Happy Friday! Welcome to December! Did you hear Noah Kahan is the musical guest tomorrow on Saturday Night Live? Busy weekend of holiday shows… WWDC/Washington has its DC101-derland tonight. Audacy's Riptide Music Festival is this Saturday 12/2 and Sunday 12/3 at Fort Lauderdale Beach Park. KNRK (94/7 fm)/Portland, OR kicks off a series of December To Remember holiday shows. Tis the season. Last call! Today is the deadline to submit your Year End Picks – The Best Albums Of 2023. Don't miss your opportunity to be part of this annual tradition. If you haven't already sent me your Top 5 favorite albums of the year, please make sure you get them to me before the end of the day. 
Before we dive into New Music Friday, I wanted to share Alternative ratings highlights from the latest batch of Nielsen November '23 PPM Monthly 6+ results. WWDC (DC101)/Washington is up again 3.0-3.3. KTCL (CHANNEL 93.3)Denver climbs 4.9-5.0 and most importantly, Nerf shares the station is #1 18-34, 18-49, and 25-54. Damn, that's impressive! WEND (106.5 THE END)/Charlotte leaps 3.7-4.8. KKDO (ALT 94.7)/Sacramento rises 4.7-4.9. WXDX (105.9 THE X)/Pittsburgh soars 4.9-6.0. KXTE (107.5 XTREME RADIO)/Las Vegas is up again 2.9-3.6. KXRK (X96)/Salt Lake City jumps 4.1-4.4.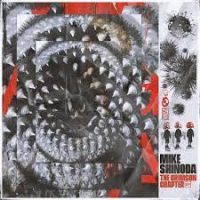 This week's New Music Friday spotlight is on Mike Shinoda, who drops his new EP, The Crimson Chapter today via Warner featuring the lead single "Already Over," which is pushing up inside the Top 15 on the Alternative chart.  Also, Koe Wetzel gets in the holiday spirit on his new EP Koe Wetzel Presents… Wetzel's Wonderland via Columbia. Don't miss the hilarious trailer in ALT Music Info.
The sold-out 2024 iHeartRadio ALTer EGO will be livestreamed by Veeps. Sad to hear about the passing of The Pogues lead singer Shane MacGowan yesterday (11/30). MacGowan was 65 years old. 
Thanks for visiting #HAPPENS, your new destination for Alternative Community. 
Find all the latest updates on the pages above to get The Latest Alternative News, New Music Discovery Picks, New Artist Discovery Of The Week, Music Info, Singles, Albums, Famous Firsts, Photos, and a Rolodex for Radio And Records. Let me know if you have any updates.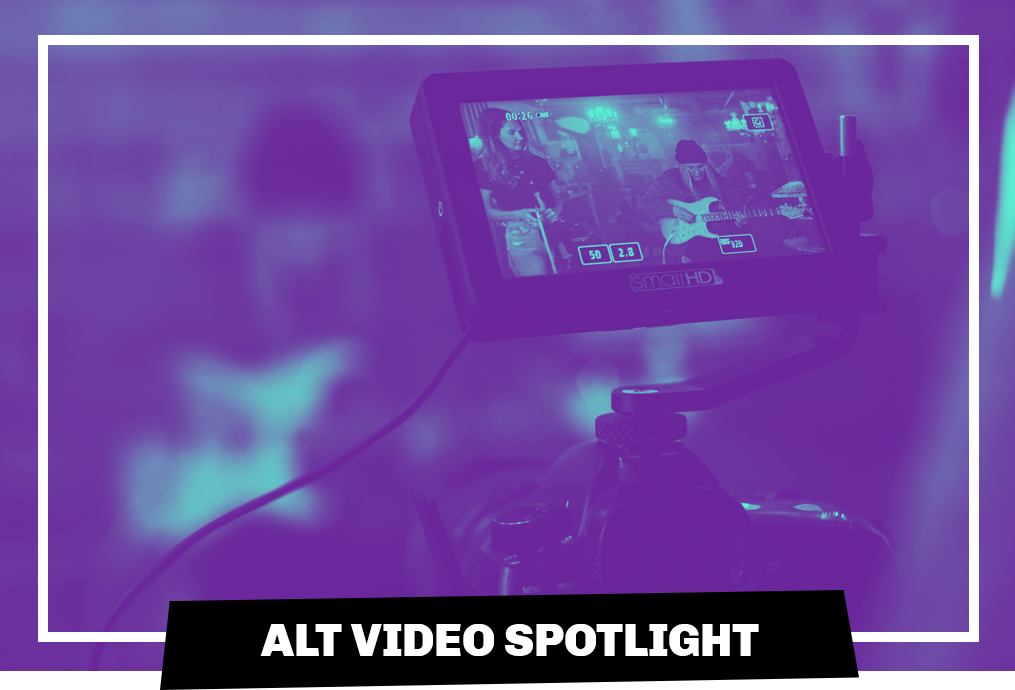 There's a buzz building on Chicago-based Brigitte Calls Me Baby, who dropped their debut EP This House Is Made of Corners earlier this month via ATO. The five-song project was recorded with nine-time Grammy Award-winning producer Dave Cobb (best known for his work with Chris Stapleton, Jason Isbell and Sturgill Simpson). 
Lead singer Wes Levins says the lead single "Impressively Average" was "born from the contrast of self-love mingled with self-loathing. To me, it represents my obsession with presentation yet transparency. The song captures how I want to portray an image but with honesty. I want to go there even when it's uncomfortable, and write unapologetically." 
| ARTIST | Brigitte Calls Me Baby |
| --- | --- |
| SONG | "Impressively Average" |
| LABEL | ATO Records |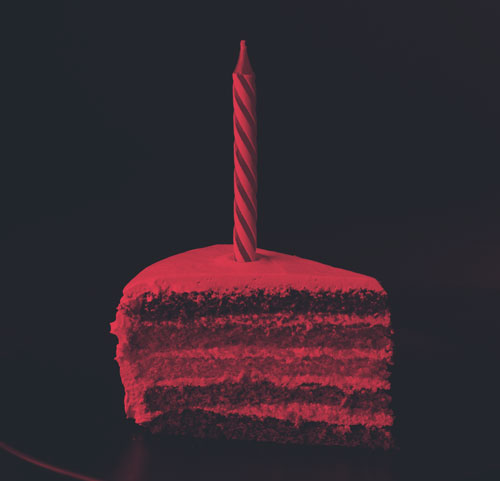 ALTERNATIVE BIRTHDAYS
Week of 11/27
ALT Happy Birthday wishes to WWDC (DC101)/Washington APD/MD/Middayer Tamo Sein (12/2) and Rent-A-Label's Barry Lyons (12/3).