#HAPPENS is an organically driven, rock, and alternative new music experience.
Our curated events bring together the best radio programmers, label and streaming executives, culture-tastemakers, artists, and brands, inspiring new ideas in the ever-evolving music community.
Over three days, participants receive maximum exposure to radio's decision-makers and industry influencers. During the day, attendees will participate in thought-provoking conversations and unique social experiences. The evenings will showcase new artist music in exclusive settings with the colorful backdrop of downtown Las Vegas.
Over the last nine years participating artists have included The Offspring, Papa Roach, Alter Bridge, Gavin Rossdale/Bush, Nickelback, Fever 333, Chino/Deftones, Disturbed, Incubus, Jonathan Davis/Korn, Serj Tankian, Sixx:A.M., Perry Farrell, Badflower, The Score, Bones (UK), The Federal Empire and many others.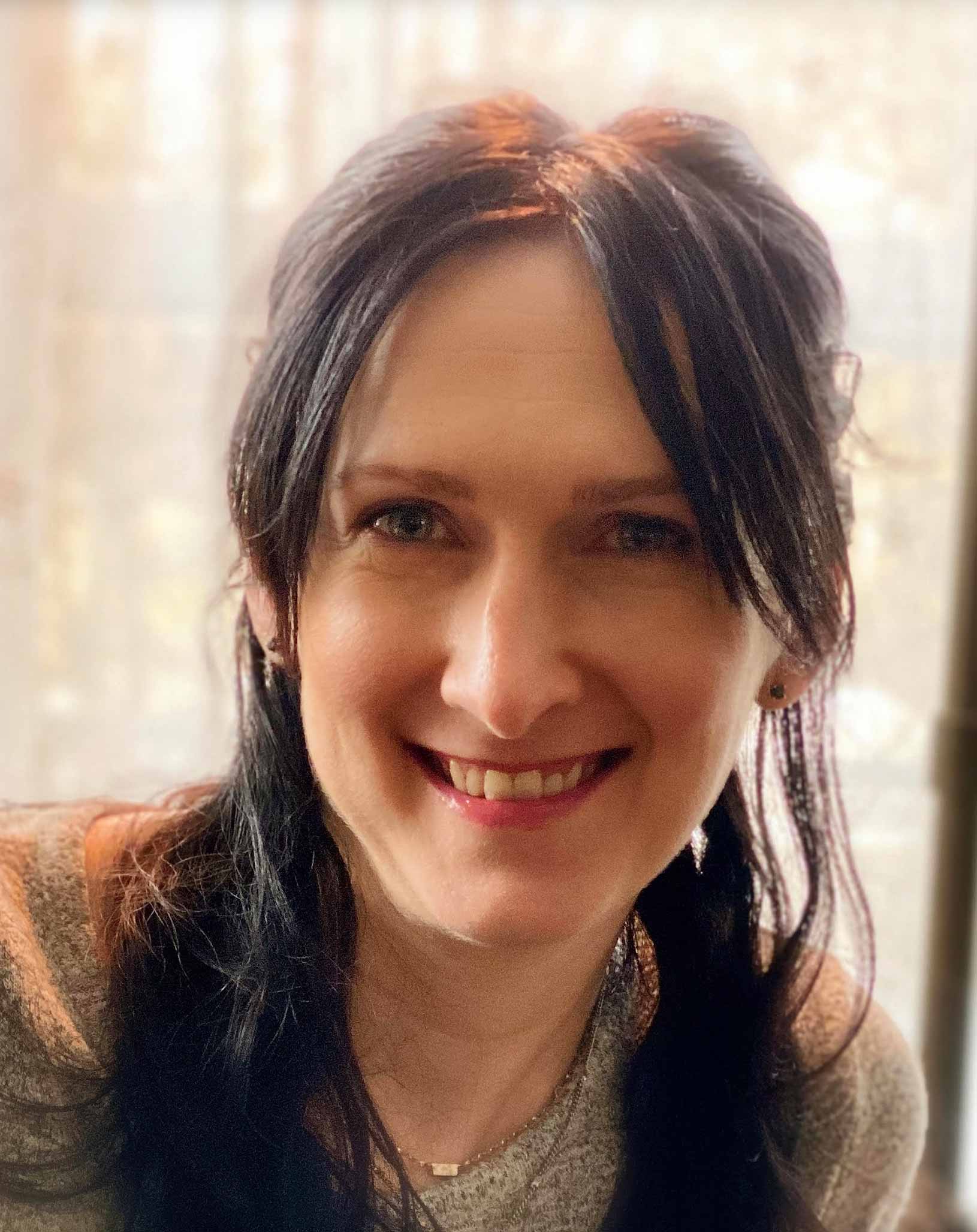 Beatrix Danko
Ms. Danko started her musical journey at the Contraband Music Group in 2005, and quickly developed the skills of a highly organized administrator, managing a regional staff. She used this experience from CMG when the concept for the Rock Radio Convention was born, starting as an administrative assistant, and quickly became a managing partner. Beatrix took the platform, a community-based website, to a highly successful rock radio event, considered to be the must-attend rock gathering each year. She is now a managing partner at #happens, expanding the convention environment into a curated multi-format experience.
Because she does not have enough on her plate, Beatrix is also a principal at The Contraband Company, a music promotion, marketing, and artist development company. There she worked with a wide range of artists such as Ben Harper, Sixx:A.M., Soundgarden, Disturbed, Deftones, Parkway Drive, A Day To Remember, Fozzy. Her label clientele includes 10th St., Epitaph, Warner Bros., Atlantic, Roadrunner, Century Media, and more. Beatrix is currently working on a music-based charitable platform, Change The World Music, using her skills and relationships she has developed over her 15 years in the music business.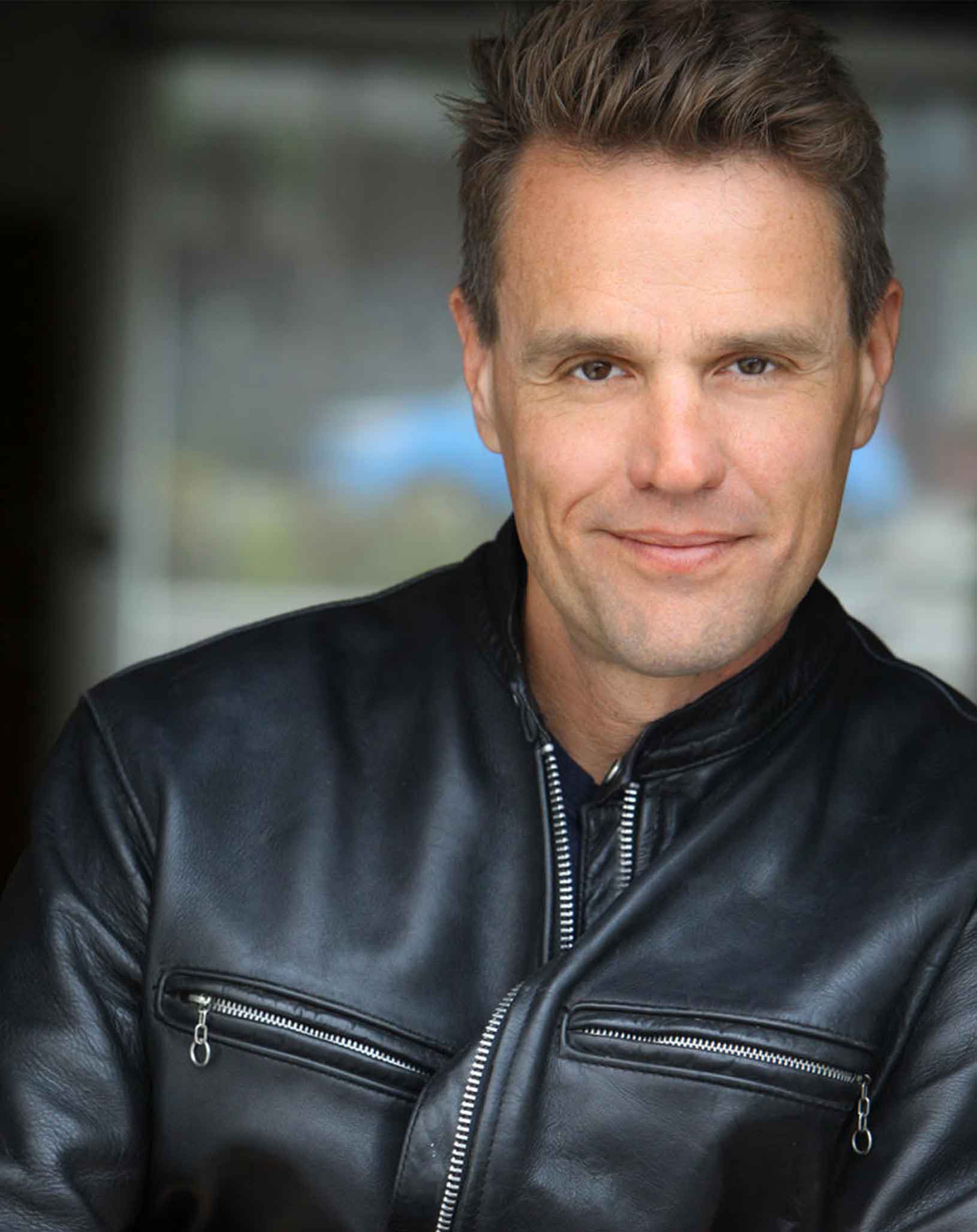 Ken Pittman
With love for Punk, Goth, and Indie bands, Ken Pittman's first taste of the music industry was a short stint in 1989 as an intern at college radio in Lincoln Nebraska, followed by stops at a commercial top 40 and crosstown rival KKNB. After Programming, Ken took on another challenge, record promotion for MCA, Dreamworks, Elektra, and Downtown Records, working with artists such as Meatloaf, Live, Ramones, Nelly Furtado, Papa Roach, Metallica, Coldwar Kids, and Santogold and many more.
A 2009 cross country motorcycle ride inspired Ken to launch his own company, Motor, focusing on artist development, radio promotion and consulting for Alternative and Active Rock artists. Ken has guided radio campaigns for Ok Go, A Day To Remember, Ballyhoo, Fozzy, and In This Moment (the latter two resulting in top 5 chart positions.) In 2018 he teamed up with long-time friend Todd Sievers. They formed the new CO5 Music, where, in a short time, they have helped give Rock Hall of Famers Judas Priest their highest chart position in 2 decades and were vital in launching global radio phenomenon Flora Cash with their hit "You're Somebody Else."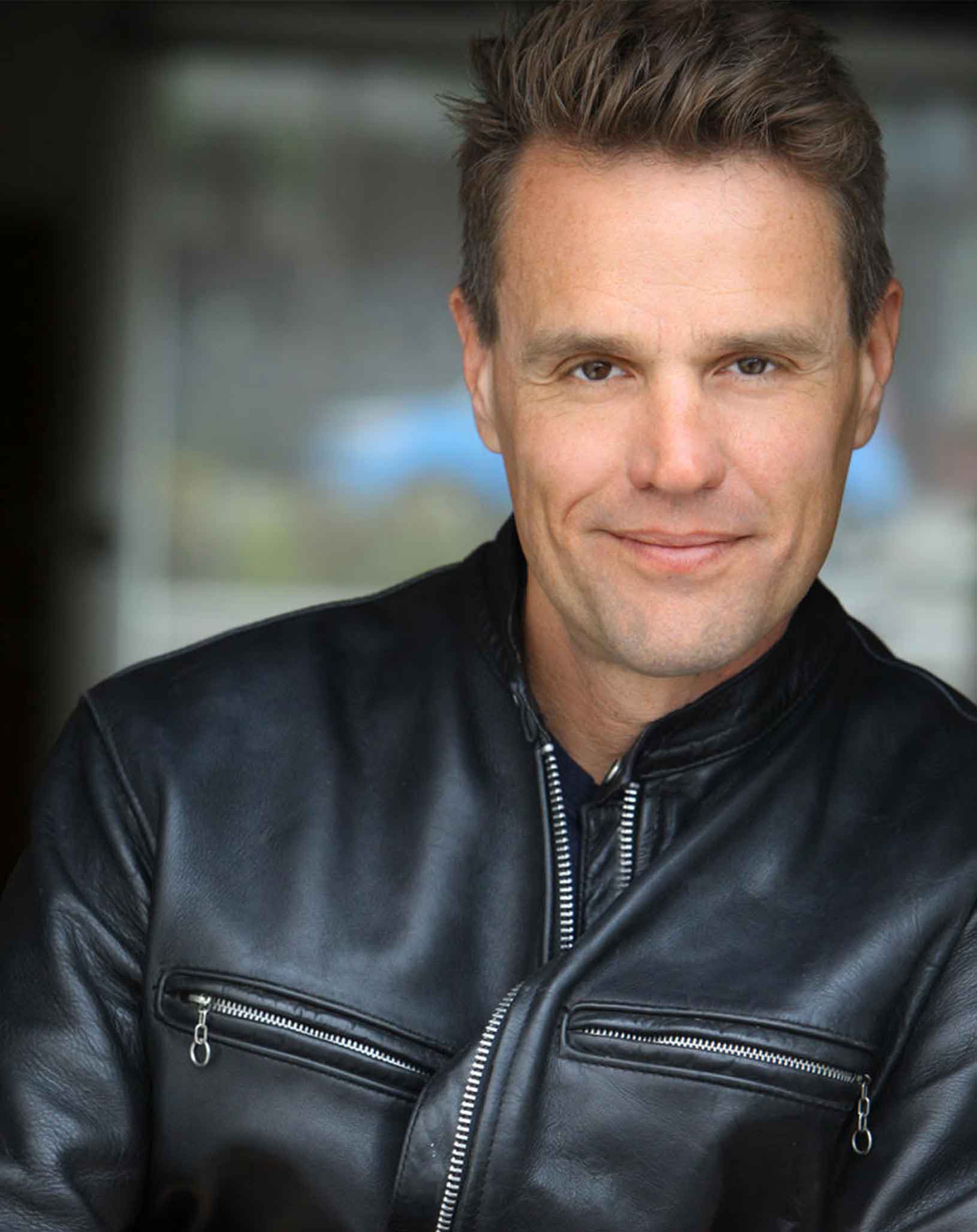 JOIN OUR LIST
exclusive #HAPPENS updates