Alternative Famous Firsts
Famous Firsts with Eddie Ybarra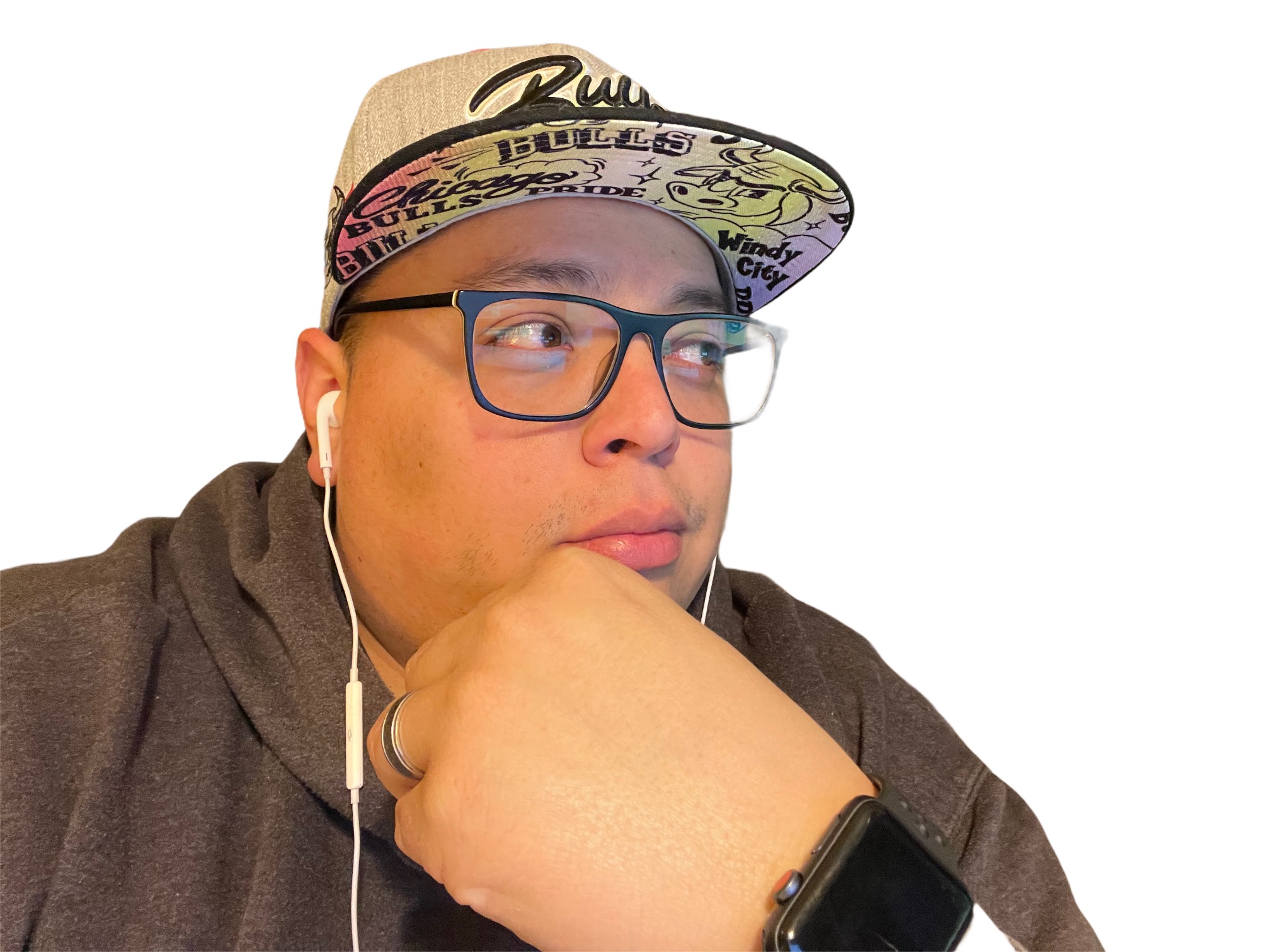 WFZZ Wisconsin's Alternative 104.3 The Fuse. Green Bay, WI. 
I did all things promotions as a street team member at The Eighties Channel 103.1 WXXY in Chicago. Back in 2000
Spanish Alt Rock Band Cafe Tacvba at the Hawthorne Race Track Chicago back in 1994 or 1995
He's the DJ I'm The Rapper - DJ Jazzy Jeff and the Fresh Prince on a white cassette. Bought it at a Kmart when I was 10.
Bowling For Soup February of 2005 before their show at the Higher Ground in Burlington, Vermont.
It was brutal. It was 2001. WXXY just flipped to Spanish AC and I was doing a 6p-Midnight shift. We had Enco Automation for spots and I was told horror stories about the software locking up. Time came for my first stop set and it locked up. I had no clue how to reboot it. It took me like 20 seconds to realize I should just play more music and page engineering. Luckily, all music was still on CDs.