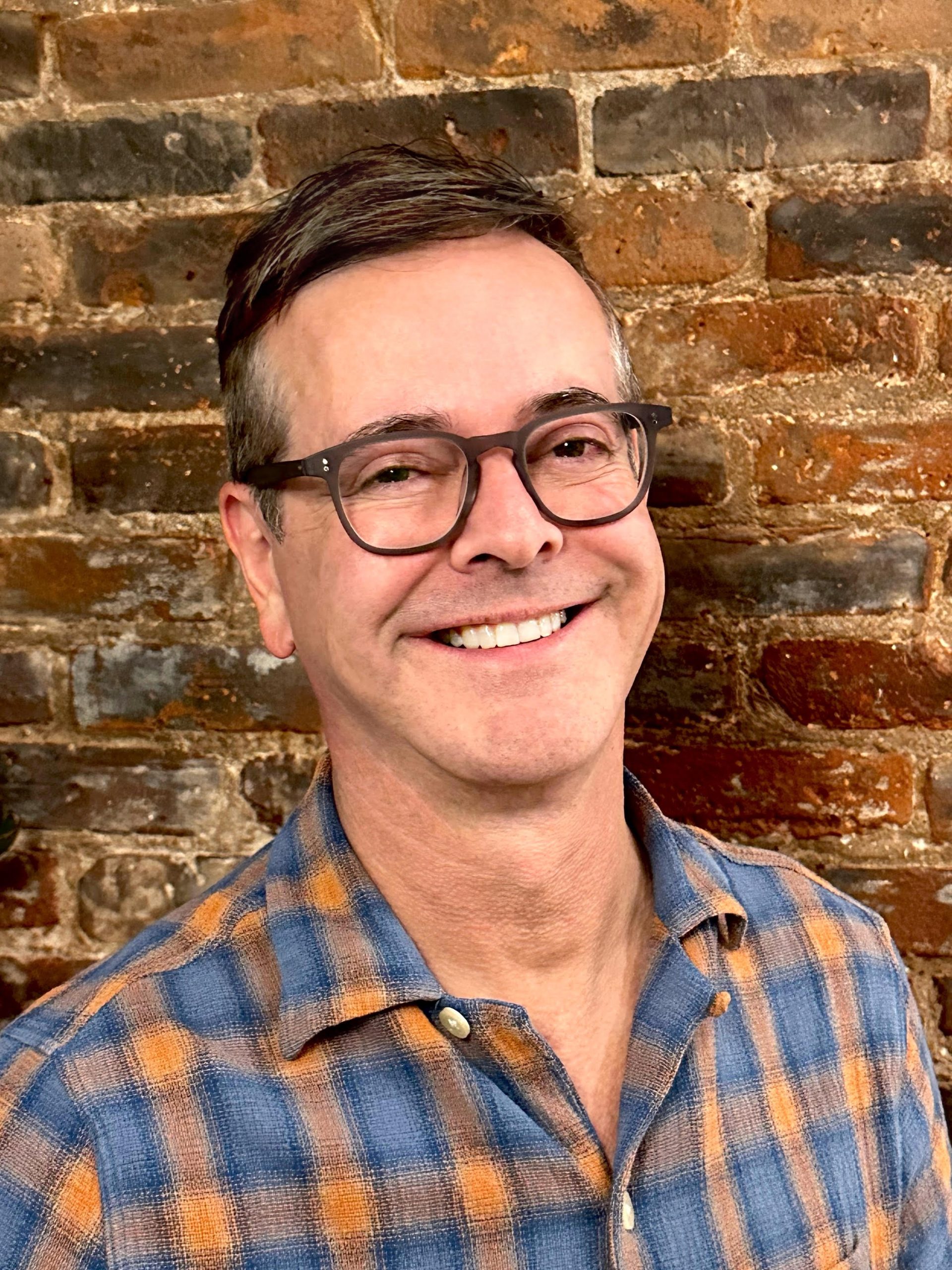 Mike Kaplan Joins WRFF (ALT 104.5)/Philadelphia As PD
iHeartMedia Alternative WRFF (ALT 104.5)/Philadelphia has named Mike Kaplan as PD. Amber Miller shifts to APD/MD and continues to host nights from 7-mid.
Philadelphia is a return to Kaplan's hometown. He was last at Audacy as Alternative Format VP and previously held SVP/Programming duties for Alternative KROQ/Los Angeles. Prior to Audacy, Kaplan was PD at iHeartMedia Alternative KYSR (ALT 98.7)/Los Angeles, then-Entercom Alternative KNDD (107.7 The End)/Seattle and KRBZ (96.5 The Buzz)/Kansas City.