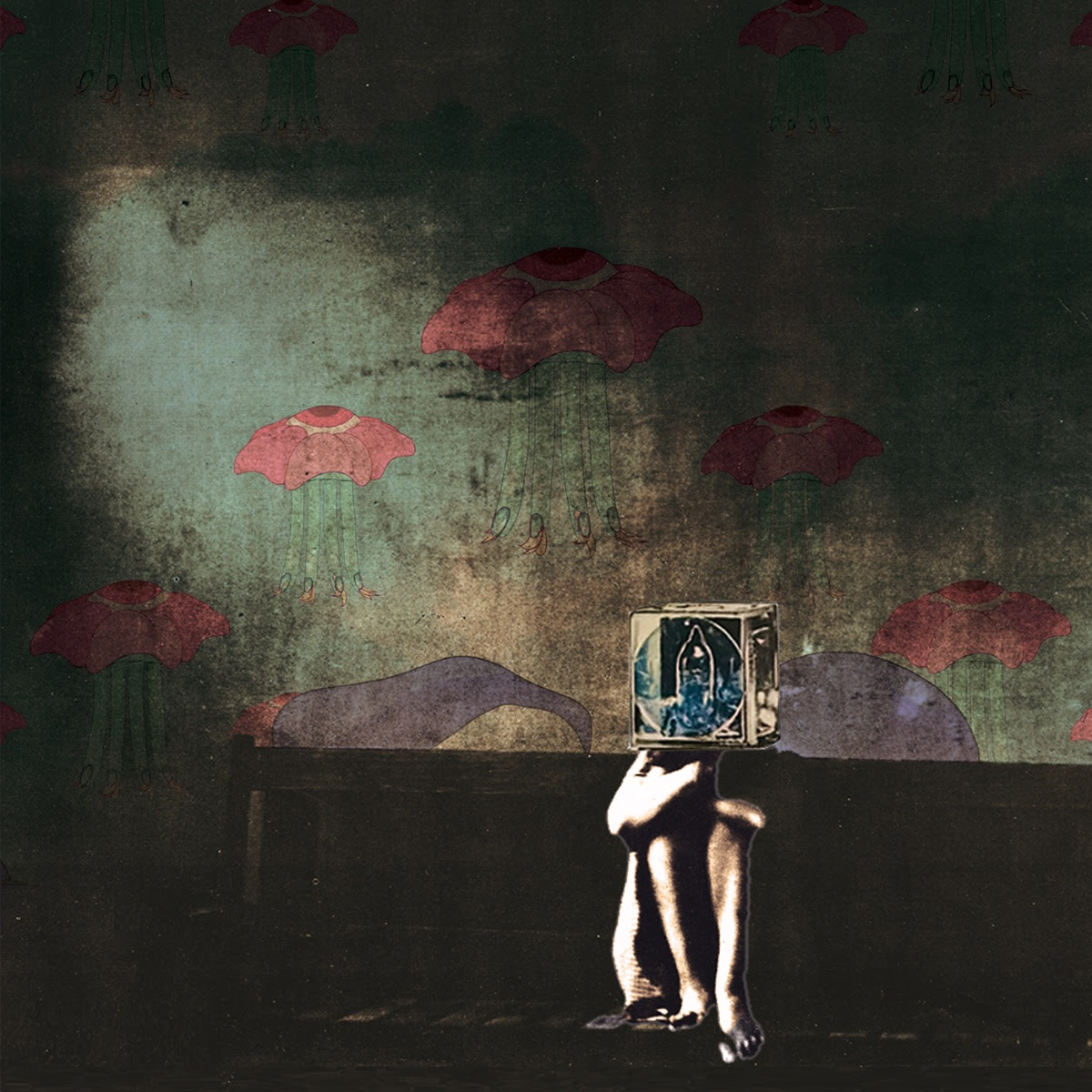 The Polyphonic Spree Return With First Album In Almost A Decade
"Galloping Seas (Section 44)" is the lead single from The Polyphonic Spree, who return with a their eighth studio album, Salvage Enterprise, out November 17th via Good Records. It's the Spree's first body of original compositions in almost a decade, led by front man, founder, producer, multi-instrumentalist, and visionary Tim DeLaughter, the group prepare to embark on their next chapter.
The new song "Galloping Seas (Section 44)" is a heart-rending soul-anthem that affixes softly strummed acoustic guitar to an orchestral hum as Delaughter says, "Hold on through the galloping seas." 
"We're all galloping through rough waters," said DeLaughter. "I tried to describe the process as well as I could and encourage people to keep their heads above the storm and the waves. Ride it out. It's going to be okay. It starts off very calm and introspective, and you can envision where it's going."
The lead track "Galloping Seas (Section 44)" is 6:24. Check it HERE.
DeLaughter describes it as as a "rising-from-the-ashes record" He shares on the album's sound: There's an acoustic current running through the whole body of work, and we tried to embrace it as a thread. It has a lot of space to contemplate what we're going through. I was very specific on instrumentation. I knew I wanted a cross between a Percy Faith and Crosby, Stills, Nash, & Young record. With the ability of The Spree to have crescendos, peaks, valleys, we were able to add depth and texture to the classic harmonies and rich folk music."
 On the lyrics and message of the record, DeLaughter said, "Across all of the music I've done, lyrically there's a sense of desperation and a moment of convincing myself I'm going to make it through regardless of how the music dresses up. On this one, I struggled with the amount of vulnerability I was experiencing and was willing to share both musically and lyrically, but ultimately decided to let it play out. Now that it's done, I'm happy with the dance between the two."