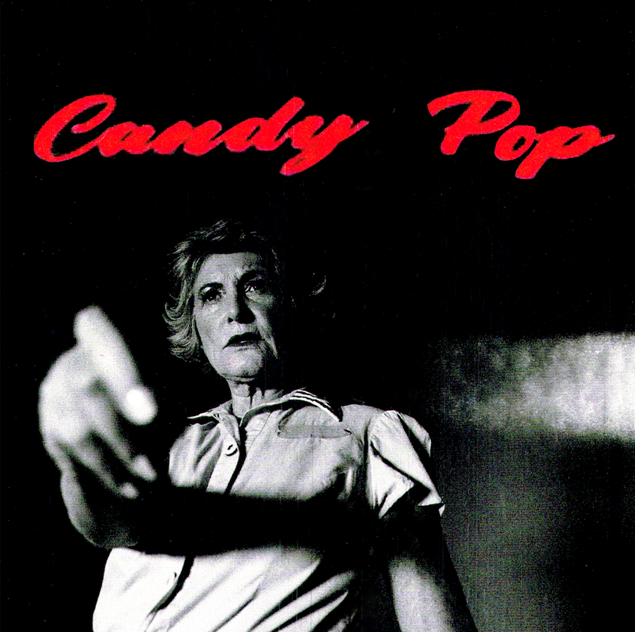 AWOLNATION New EP Set For November
AWOLNATION announce a new EP, Candy Pop, will drop on November 22nd via Twenty Two Five Music. The title track was released today accompanied by a cinematic music video – the final of three videos directed by Eliot Charof.
The videos for the previously released singles "Freaking Me Out" and "We Are All Insane" prelude the finale in "Candy Pop." The trilogy of videos take inspiration from classic film and paranoid fiction, revealing a dreamlike world that feels both futuristic and bygone.
"It's a story about escaping from never-ending technological advancements and constant connectivity and scrutiny… The adventure of a lifetime can come from 'tuning out,'" says AWOLNATION architect Aaron Bruno.
Watch the music video for "Candy Pop" HERE. 
"The intention with "Candy Pop" was to create a song that epitomizes the seductive nature of pop music and pop culture, while pointing out the absurdity of it all at once," says Bruno on the new song.
AWOLNATION kicked off a tour this week with 311. Find the tour dates HERE.