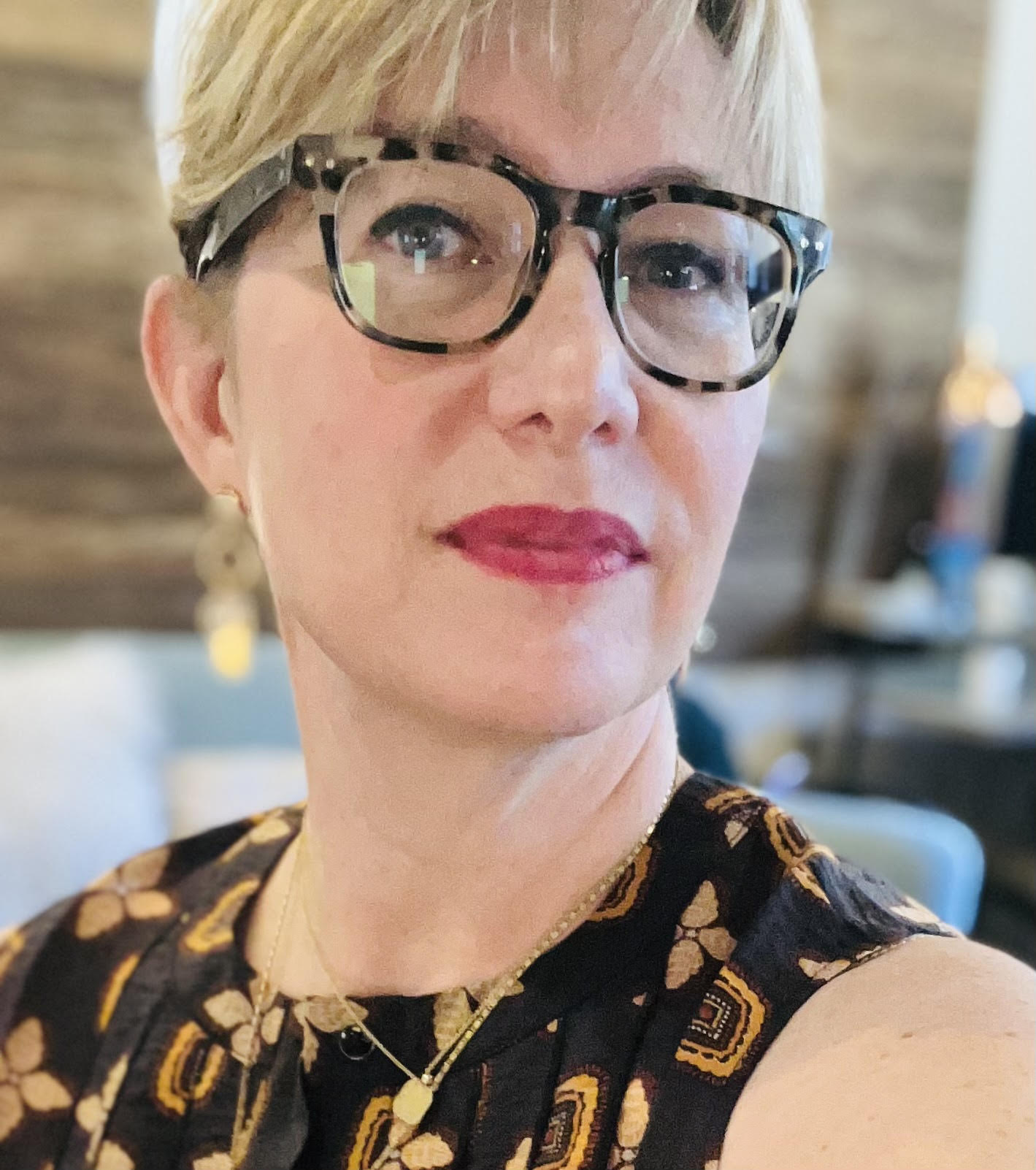 Stephanie Harty Joins Up/Down Brando Records As VP/Marketing And Promotion
Up/Down Brando Records announces the addition of Stephanie Harty to its team as VP/Marketing And Promotion. Harty's journey in the music industry began in the early 2000s when she took the helm of the alternative promotion department at Universal Motown. Her work there included working with Blue October, where she played a pivotal role in their success.
After a successful tenure in the major label ecosystem, Steph ventured into the world of independent music promotion as a consultant. Throughout this period, she continued to work closely with Blue October, leading the radio campaigns for each of their releases, making.her a natural fit to join the Up/Down Brando Records family.
Justin Furstenfeld, lead vocalist of Blue October, said, "Stephanie has been an integral part of our journey for many years. Her deep understanding of our music and unwavering support has been invaluable. We're thrilled to officially have her as a part of the team at Up/Down Brando Records."
Paul Nugent, a key figure in Blue October's management, added, "Stephanie's expertise and passion for music promotion are undeniable. Her addition to the Up/Down Brando Records team brings a wealth of industry knowledge that will benefit not only Blue October but all the talented artists under our label. We are very excited to have Stephanie Harty join our Up/Down-Brando Records family as Vice President of Marketing and Promotion. Over the last decade Stephanie has played a key roll in several of our most successful single and album campaigns. We're committed to raising our bar every day. We can't imagine our journey without Stephanie Harty's passion and leadership."