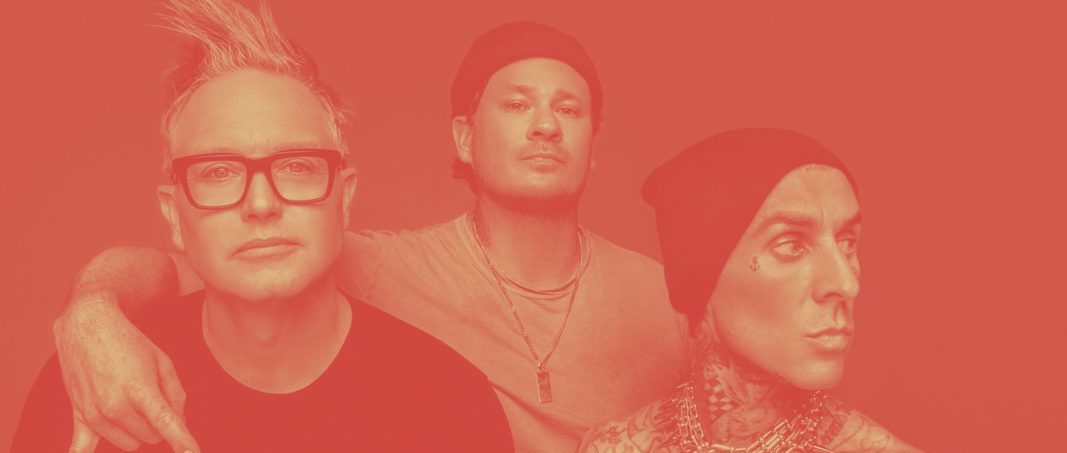 New blink-182 Single Coming Tomorrow
blink-182 will release their highly-anticipated new album, ONE MORE TIME… on October 20th via Columbia. It marks the first album to feature the group's lineup of Mark Hoppus [bass, vocals], Tom DeLonge [guitar, vocals], and Travis Barker [drums] since 2011.
The band shared a nearly 4-minute sentimental trailer for ONE MORE TIME… watch it HERE. The trailer teases three new songs including their newest single; the title track "ONE MORE TIME" will be released on Thursday (9/21) at 7a (PT).