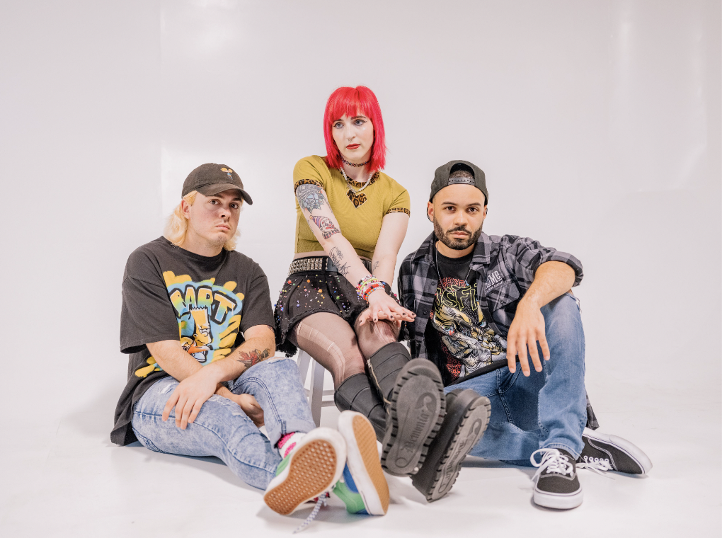 Equal Vision Signs House Parties
House Parties celebrate their signing to Equal Vision Records. The band joins the label's growing roster, which includes Yellowcard. House Parties will release a brand new single "Braindead" next Thursday, October 12th.
Speaking on the new single the band shares, "Braindead is a song about just knowing someone who's dumb. It's a dumb anthem if you will. We wanted a song to have non-stop energy from start to finish and that's what this song is."
House Parties will be heading out on tour later this month in support of Can't Swim and Belmont. Find the tour dates HERE.