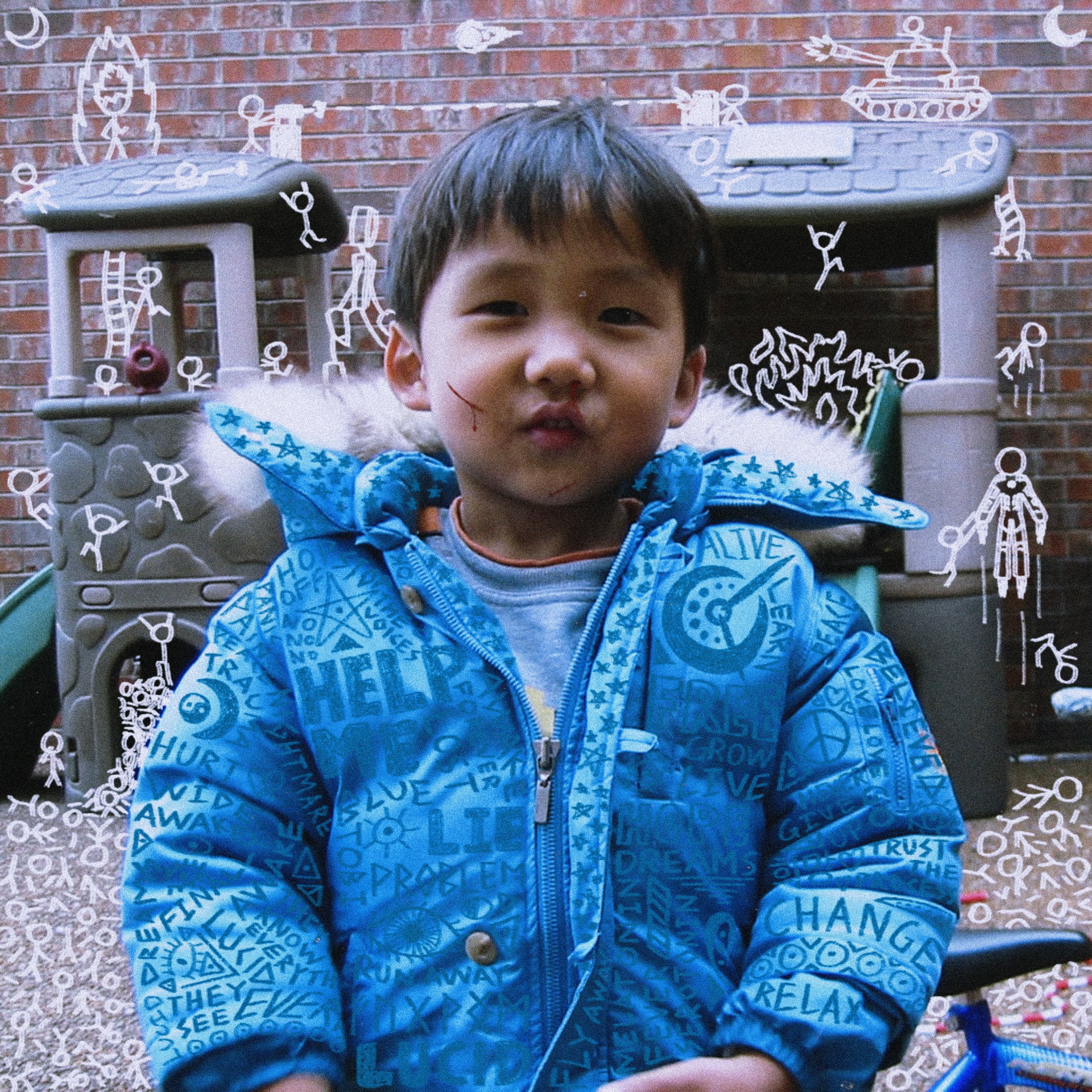 BoyWithUke Reveals Lucid Dreams On New Music Friday
BoyWithUke unveils his new album, Lucid Dreams, (10/6) via Mercury/Republic. He  celebrated the release by making his late night television debut with performance of the single "Migraine" on ABC's Jimmy Kimmel LIVE! last night Watch the performance HERE.
The 14-track album blends alternative, pop, and electronic elements and traces BoyWithUke's journey thus far, holding nothing back in terms of intention, emotionality, and truth. Lucid Dreams encapsulates in BoyWithUke's words: "my desires, my fears, my past, and my dreams." He wrote, recorded, and produced a majority of the new songs in just a three-week period.
BoyWithUke continues racing towards a major mainstream breakthrough. His following has grown beyond 7 million on TikTok, 3 million on YouTube, and nearly 10 million monthly listeners on Spotify. His 2022 full-length debut album Serotonin Dreams only fueled this explosion.
Lucid Dreams Tracklist:
"Migraine"

"Problematic"

"Bad Blood"

"Babydoll"

"Rockstar"

"Blue"

"Lucid" (Interlude)

"Bad Things"

"Camouflage"

"Nightmare"

"Trauma"

"Before I Die"

"Homesick"

"King of Nothing"