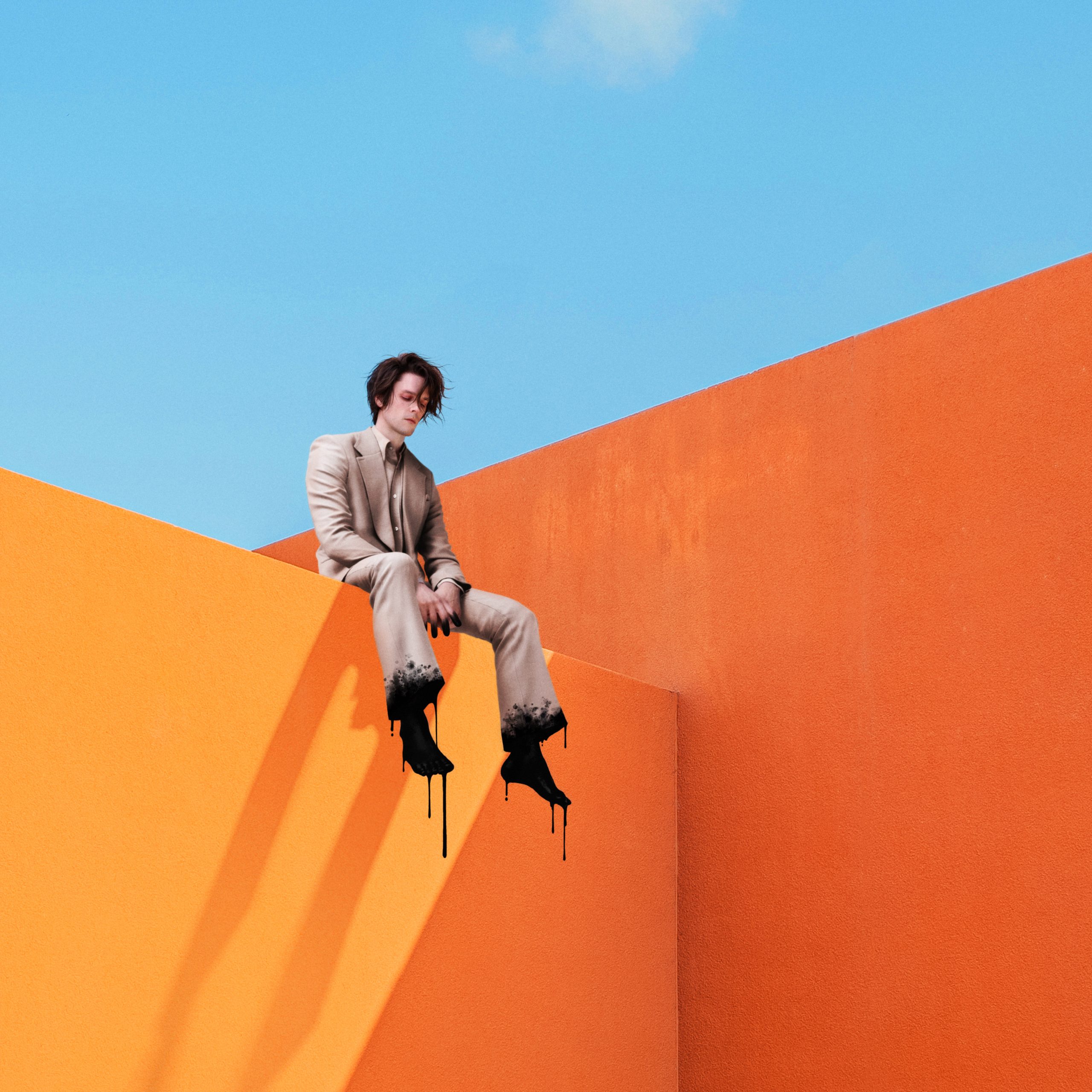 iDKHOW Reveals Next Chapter With Gloom Division Album Coming in February
I DONT KNOW HOW BUT THEY FOUND ME (iDKHOW), the musical project of Salt Lake City-based singer/songwriter/multi-instrumentalist Dallon Weekes, unveils his new single, "What Love?" from sophomore album, GLOOM DIVISION, scheduled to drop on February 23rd via Concord.
"What Love?" is an homage to the sexually suggestive R&B hits of the 90s. It arrived with a visually captivating video directed by iDKHOW's longtime collaborator, Raúl Gonzo. The mastermind of Dallon Weekes is on a bewitching journey through a vivid set, reminiscent of a scene straight out of a John Waters film, seamlessly transitioning between various eccentric characters. Watch the video for HERE.
The album, produced by Dave Fridmann (Tame Impala, MGMT, Weezer), showcases a boundary-pushing fusion of R&B, post-punk and art-pop, exploring themes ranging from love and obsession to satanic panic and neurodivergence. Recorded at Fridmann's Tarbox Road Studios and Weekes' own basement studio, GLOOM DIVISION is a testament to the power of collaboration and fearless artistic expression. The band's drummer/backing vocalist Ryan Seaman is no longer part of iDKHOW.
"Writing has always been an outlet to exorcize your demons or difficult emotions, but with GLOOM DIVISION I made a conscious effort to stop censoring myself when it comes to the subject material, or what I wanted to say," said Weekes.
iDKHOW has garnered nearly 1 billion million streams worldwide to date, with 2 million monthly listeners on Spotify.  The new album follows iDKHOW's critically acclaimed debut, Razzmatazz, which included the #1 Alternative radio hit "Leave Me Alone."