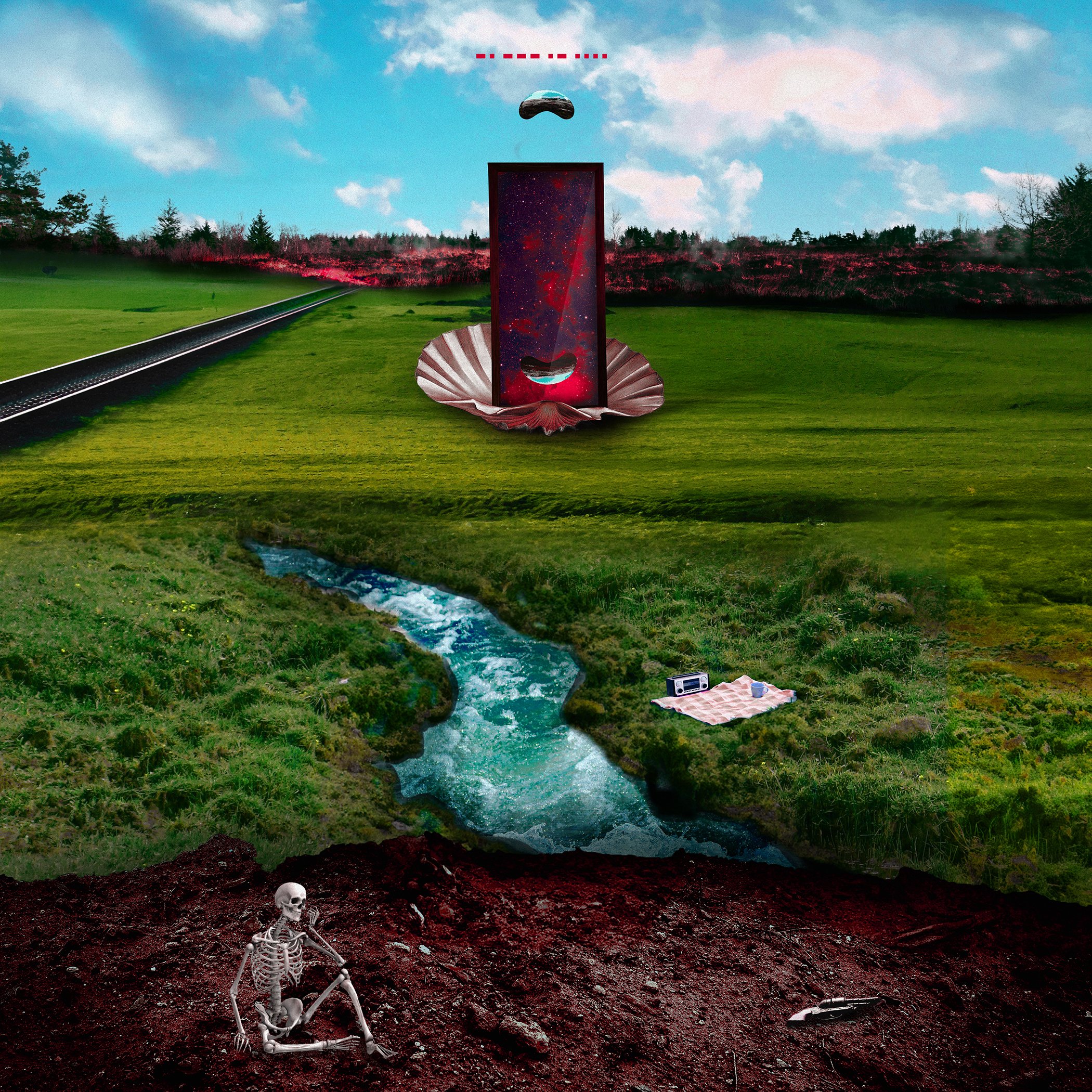 Noah Floersch Releases New Album NOAH
Nebraska-born unsigned artist Noah Floersch released his sophomore album, NOAH on Friday The 13th (10/13). The lead single "Ghost of Chicago" is at Alternative Radio now. It has already amassed 13 million streams on Spotify. 
Floersch said, "Ghost of Chicago was a big leap forward for me and my music. Not only did it triple my listenership, but it elevated my confidence in my career choice. It demonstrated to me that people truly want to hear the kind of music I make, and to me, that means everything."
Moving to Nashville, Noah immersed himself in the city's vibrant music scene and worked tirelessly to perfect his craft and establish himself as a storyteller and indie rock artist. With a unique fusion of pop, folk, and rock, 
Floersch's new album explores the depths of emotion, offering a "midwest surrealist self-portrait." The 12 track album flows in and out of of themes of love, loss, the existential, and the subconscious.