The Monday Alternative Music Meeting
Happy Monday! Hope you had an amazin' weekend! blink-182 "ALREADY OVER" takes over the top spot on the Mediabase Alternative chart this week. Columbia SVP/Rock Formats Lisa Sonkin said, "A big THANK YOU for putting blink-182 back on top at Alternative Radio "One More Time"! There is so much fantastic music out there right now.  We know your playlists are tight. Your airplay and belief in the band and their music mean so much. One More Time, the album, will be out on Friday. We can't wait to share it with you." I'll unpack this week's chart and get you the highlights you need to know, including 3 new chart debuts led by AJR "Yes, I'm A Mess" with a huge debut at 23*. Lovejoy "Normal People Things" is really buzzing and leads the pack on the Top 5 New Music Discovery Picks Of The Week. The lineup for iHeartRadio ALTer EGO '24 has been announced and can find all the details in The Latest Alternative News. We kickoff the first day of the week with KXRK (X96)/Salt Lake City PD Todd Nuke'Em and his "Famous Firsts." It's your Monday edition of the all-new #HAPPENS Alternative VIP Newsletter.
Alternative Chart Milestone Moves This Week
#1
blink-182 "ALREADY OVER" (Columbia) moves 2-1* +300 spins, taking over the spot in week #4 on the chart. Foo Fighters "Under You" (RCA) spent 3 weeks at #1.
Top 5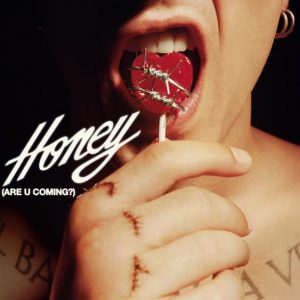 Maneskin "HONEY (ARE YOU COMING?)" (Arista) jumps 6-4* +283 spins with Cumulus stations featuring on "Your Music First"
Top 10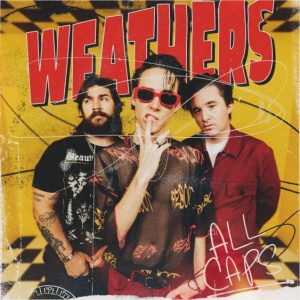 Weathers "ALL CAPS f/John The Ghost" moves 12-9 +96 spins
Top 15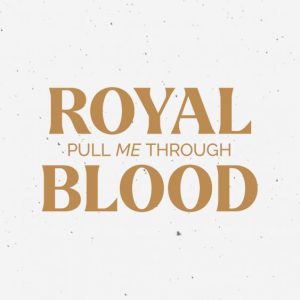 Royal Blood "Pull Me Through" pulls up from 16-14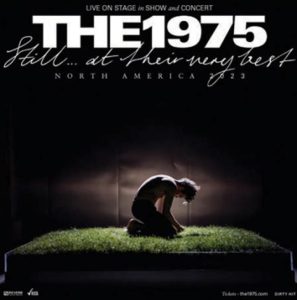 The 1975 "About You" (Dirty Hit) moves 19-15* +72 spins
Top 20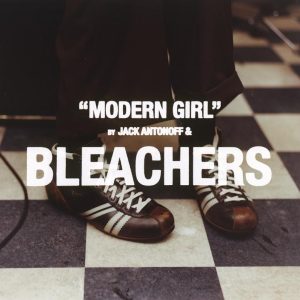 Bleachers "Modern Girl" (Dirty Hit) leap 22-18* +204 spins
Top 25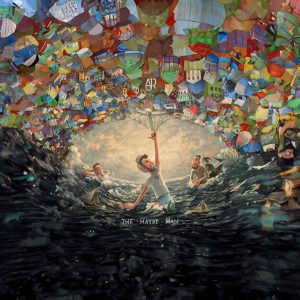 AJR "Yes, I'm A Mess" (Republic) soars onto the chart with a debut at 23* +277 spins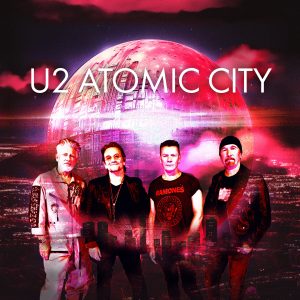 U2 "Atomic City" (Interscope) makes a big move from 40-24* +258 spins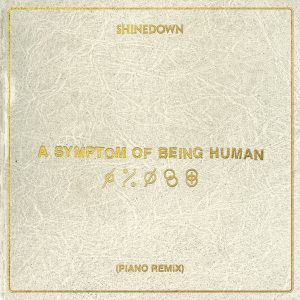 Shinedown "A Symptom Of Being Human" (Atlantic/3EE) climbs 27-25 +91 spins 
Top 30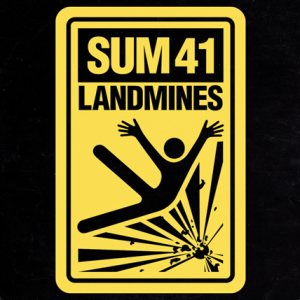 Sum 41 "Landmines"(Rise/BMG) storms onto the chart with a debut at 30* +174 spins 
Chart Debut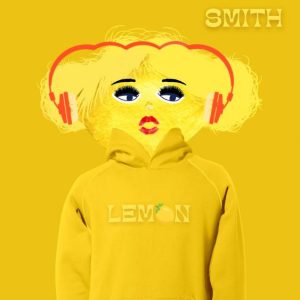 SMITH "Lemon" (Hitmaker Music Group) squeezes onto the chart at 39* +31 spins to claim the third song debut this week.