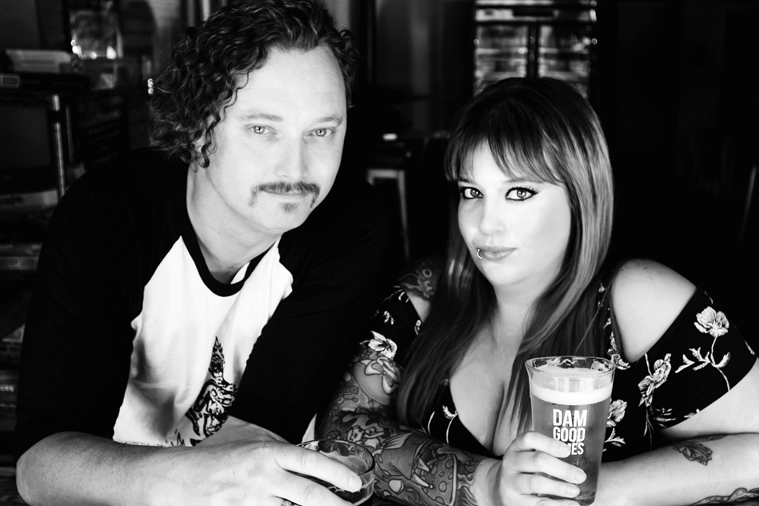 91X/San Diego Morning Co-Host Danielle Will Exit October 27
Local Media San Diego Alternative XTRA-FM (91X)/San Diego morning co-host Danielle Stuht is exiting to pursue a career in craft beer. Her last day on-air with Marty is Friday, October 27th. Marty & Danielle have been hosting mornings on 91X for the last four years.
Danielle posted the following message on Instagram: "The last 8 years doing morning radio in San Diego, 7.5 of those years at 91X has been a dream. I've always called 91X home and I said I'd never work at another radio station because 91X is home, but it's time to grow and leave home. I've made the very difficult decision to leave radio and pursue a career in craft beer. I love 91X and my time there.
"Thank you to every person who tuned in over the last 7+ years even if it was just for a minute. I will never be able to articulate just how much you all have meant to me. So with that, let's have fun the next two weeks! My last day on air is Friday October 27 and we're throwing a party the night before (October 26) at Dave and Busters Mission Valley 5P-7P. Thanks for all the memories."
PD Garett Michaels says Marty will be rocking solo in mornings.