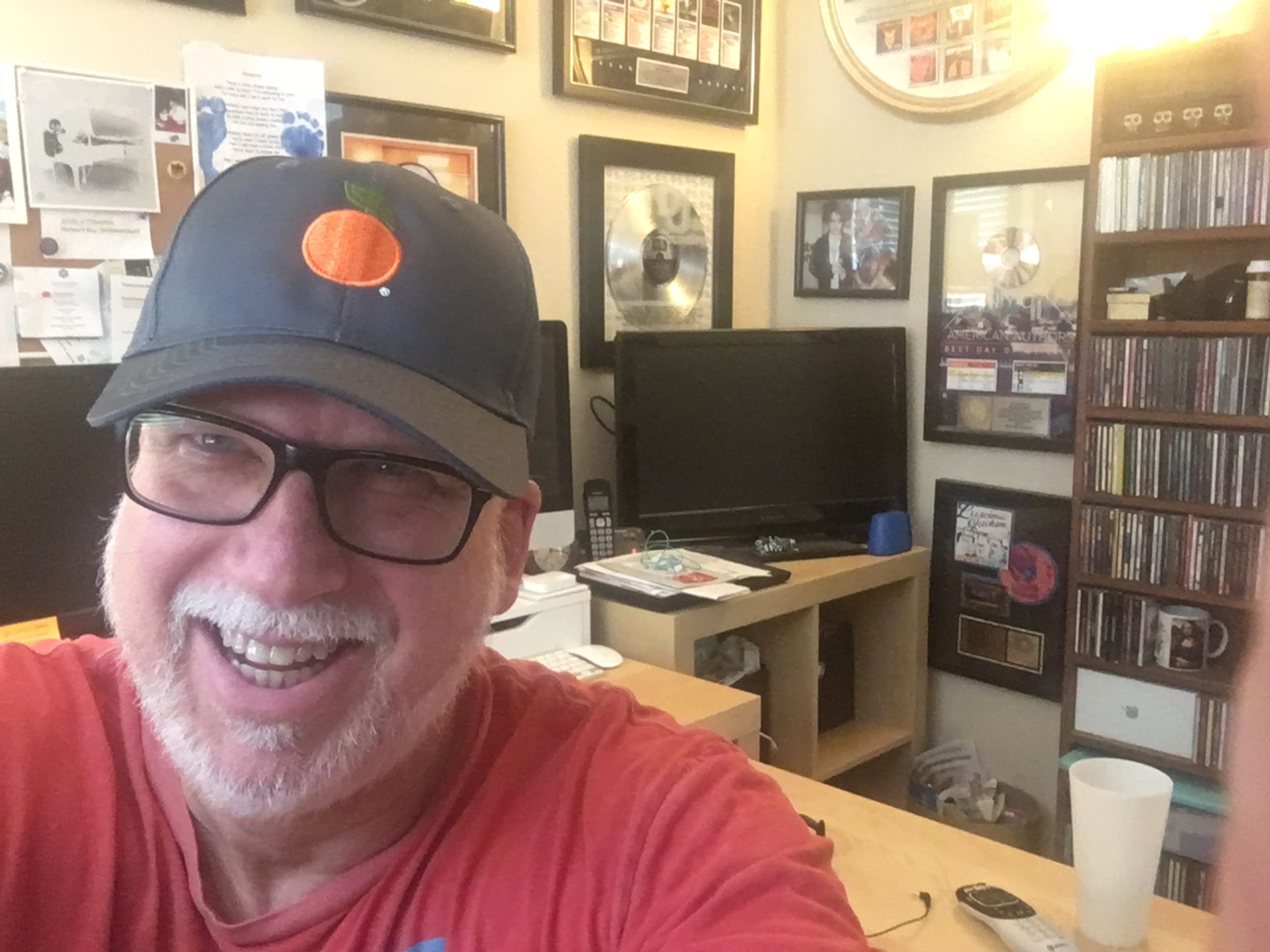 Roland West Exits The Orchard
The Orchard Sr. Director Marketing & Radio Promotion Roland West has exited after 8 years in the Sony system.
West said, "My journey began in college radio, where I caught the bug at KCSC/Chico. My professional radio career started at KNAC/Long Beach (thanks Jimmy Christopher at Rock & Rhythm) as DJ/Music Director, then to KROQ to spend a year honing my on air chops surrounded by the greatest DJS of the time (Jed The Fish, Freddy Snakeskin, Richard Blade, Dusty Street, and lead by Rick Carroll). I got an offer I couldn't refuse (thanks Richard Sands), headed up to San Francisco and had a 10 year run at LIVE 105 as DJ/APD and more.
"When CBS took over (the merge) I hung up my headphones and was given a shot at record promo (thanks Bob Catania/Geffen). One more merge and I ended up at Island/Def Jam for almost 18 years working with everyone from Bon Jovi, The Killers, Jay Z, Rihanna, Justin Bieber, and more until they split up the label.  
"Industry legend and my mentor Danny Buch brought me on board at SONY/RED/The Orchard, where for the last 8 years I was the radio promo/marketing person covering the Pacific NorthWest and more. Until this past week when the squeeze hit and my position was eliminated.  I'm now taking it all in and contemplating what's next… a book? HA!"
Reach out to Roland at rwestpromo@gmail.com.