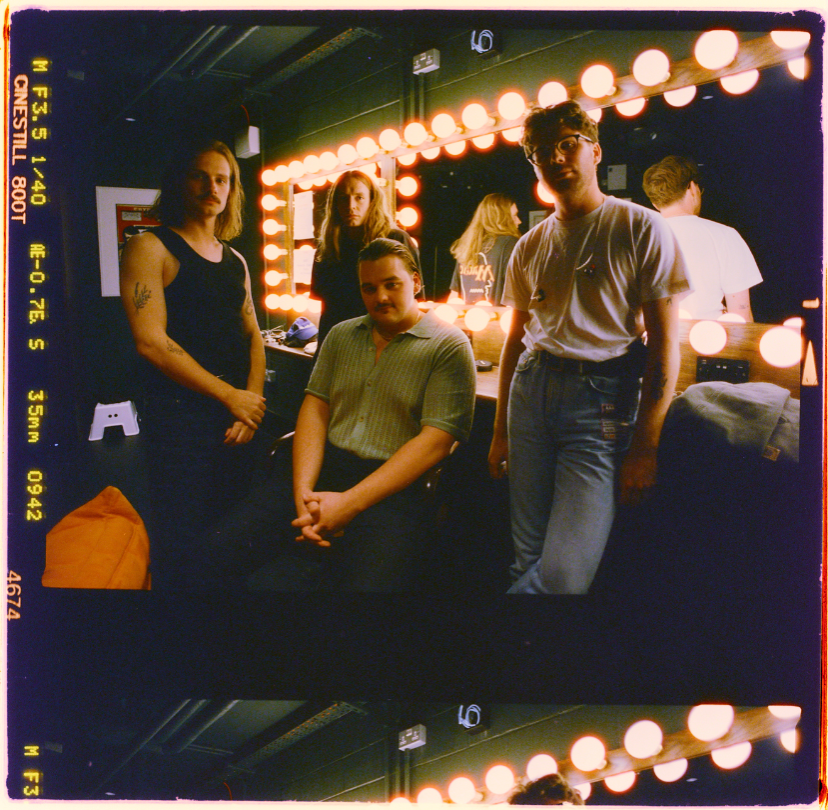 Vacations New Album Is No Place Like Home
Australian band Vacations announces their new album, No Place Like Home, will be released on January 12th. The upcoming record follows an intense period of transformation for the lead singer Campbell Burns, who was diagnosed with Pure OCD (or "Pure O"), a subtype of Obsessive Compulsive Disorder marked by intrusive, unwanted, and uncontrollable thoughts. His experiences learning to live with this while touring the world informed the record, which also engages in nuanced discussions around personal growth and sexuality. 
Burns said, "I found it extremely difficult to write anything for years. I didn't know what Vacations' voice was anymore, or even my own in a day-to-day sense. I had to find a way to fall back in love with music and so much else in my life, or I knew I would simply cease to exist."
 The album was produced by Campbell Burns and John Velasquez (Zella Day, Broods). "I had this loose concept of No Place Like Home being an Americana-influenced album," Campbell says of the album's sonic inspirations. "I wanted to incorporate more pianos, acoustic guitars, Nashville tuning, and country-inspired lap steel, but then also bringing in drum machines and synths and finding a mix between the two." 
The lead single "Next Exit" has over nine million streams and is chart bound at Alternative. Vacations is currently in the middle of a Tourzilla with Last Dinosaurs.