The Monday Alternative Music Meeting
Happy Monday! Hope you had an amazin' weekend! I'll unpack this week's Mediabase Alternative chart and get you the highlights you need to know, including 4 new chart debuts. The Beaches "Blame Brett" is really buzzing and leads the pack on the Top 5 New Music Discovery Picks Of The Week and is now pushing Top 30 on the chart. KROQ/Los Angeles just announced the lineup for "Almost Acoustic Christmas."
Speaking of KROQ, so sad to hear that former longtime air personality Dusty Street passed away over the weekend. More holiday concert news with KMYZ/Tulsa announcing "The Edge Christmas Concert." You can find all the details in The Latest Alternative News. Music Info: blink-182 announces a big tour for 2024 and Vacations announce their new album. We kickoff the first day of the week with KTCL (Channel 93.3)/Denver PD Nerf sharing his "Famous Firsts." It's a busy start to the week and it's all below in your your Monday edition of the all-new #HAPPENS Alternative VIP Newsletter. Tomorrow (10/24) the new Green Day single "The American Dream Is Killing Me" arrives via Crush/Warner.
Alternative Chart Milestone Moves This Week
Top 10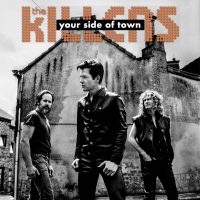 The Killers "Your Side Of Town" climbs 11-10* +27 spins.
Top 15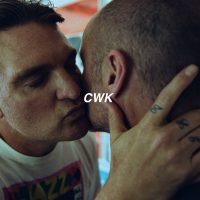 Cold War Kids "Run Away With Me" runs 16-13* +81 spins.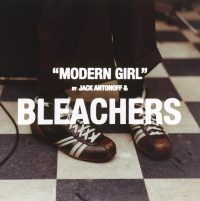 The Bleachers "Modern Girl" (Dirty Hit) jumps 18-15* +141 spins.
Top 20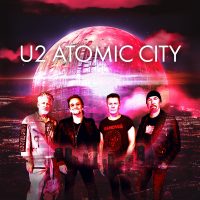 U2 "Atomic City" (Interscope) soars 24-18* +157 spins.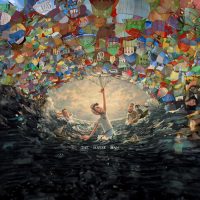 AJR "Yes, I'm A Mess" (Mercury/Republic) moves 23-19* +141 spins.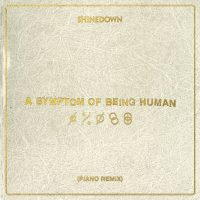 Shinedown "A Symptom Of Being Human (Atlantic/3EE) leaps 25-20* +105 spins.
Top 25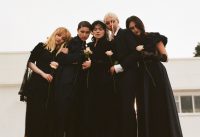 The Last Dinner Party "Nothing Matters (Island/Republic) leaps 28-23* +81 spins.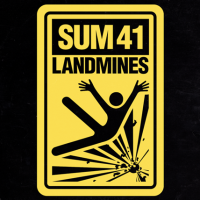 Sum 41 "Landmines" (Rise/BMG) sails 30-24 +112 spins.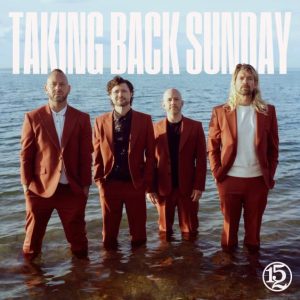 Taking Back Sunday "S'old" (Fantasy/Concord) jumps 27-25* +22 spins.
Top 30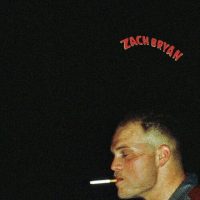 Zach Bryan "Spotless (f/The Lumineers)" leaps 32-28* +43 spins.
Chart Debuts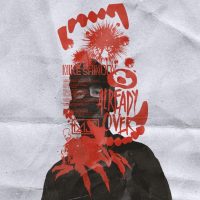 Mike Shinoda "Already Over" (Warner) shoots up 44-31* +245 spins.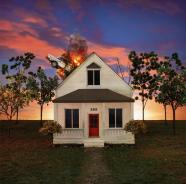 Lovejoy "Normal People Things" (AWAL) soars 47-33* +306 spins.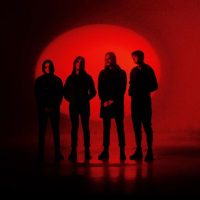 Bad Omens "The Death Of Peace Of Mind" (Sumerian) jumps 41-39* +52 spins.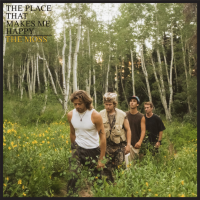 The Moss "The Place That Makes Me Happy" (S-Curve/Hollywood) moves 42-40* +20 spins.