Wednesday Alternative Add Board Recap
Happy Wednesday! The American Dream Is Killing Me. Green Day crushed it yesterday! The band's highly-anticipated new single "The American Dream Is Killing Me" is from the group's 14th studio album, Saviors, set to drop on January 19th via Warner. The new album was recorded in London and Los Angeles and co-produced by Rob Cavallo, who produced the band's Dookie and American Idiot collections. We have VIP Access today with ALEX SUCKS for our New Artist Discovery Of The Week. Lovejoy "Normal People Things" is this week's Video Spotlight. The Latest Alternative News includes Mid-West Family/Madison's Radiothon and WLUM (FM 102/1)/Milwaukee's Big Snow Show 17.  First, let's unpack this week's Mediabase Alternative Add Board.
Green Day #1 Added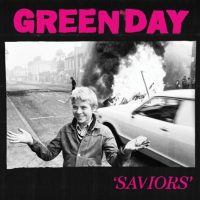 Congrats to Warner's Rob Goldklang, David Ravikoff & team on crushing #1 Most Added with Crush Music's Garrett Capone. "The American Dream Is Killing Me" arrived first thing yesterday and logged 41 immediate adds on the Add Board. "The American Dream Is Killing Me" was one of the last tracks written and recorded by Green Day for Saviors. "As soon we cut it, we said, `Okay, that's going first,'" says Billie Joe Armstrong who describes the new song as "a look at the way the traditional American Dream doesn't work for a lot of people — in fact, it's hurting a lot of people."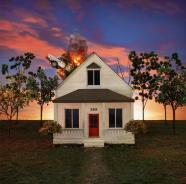 Lovejoy "Normal People Things" claims #2 Most Added for the second-straight week with In2une/AWAL's Dave Lombardi & team loving 10 more adds following a big Alternative chart debut at 33*.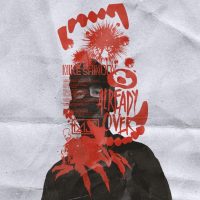 Mike Shinoda "Already Over" takes #3 Most Added with Goldklang, Ravikoff & team collecting 9 more adds and already marching inside the Top 30 on the Alternative chart.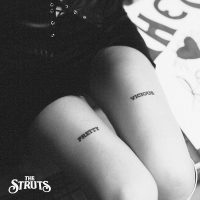 Big Machine's Heather Luke, Allison Smith & team fire up The Struts new single "Pretty Vicious" for #4 Most Added posting up 7 adds ahead of next week's official impact. It's the title track from The Struts fourth album out next Friday, November 3rd. Lead singer Luke Spiller notes, "Those lyrics were very instinctual. They aren't super clever, but they felt right. It's more about the vocal delivery. That's what makes it dark and sexy. It's not overthought. It felt great from the moment we started to write it."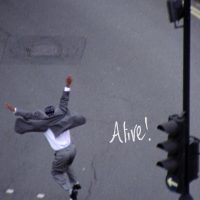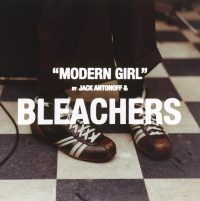 Checking in at #5 Most Added is Epic's Christine Chiappetta & team with the new Bakar single "Alive!" and kicking with 4 adds. Bleachers "Modern Girl" also land 4 adds with Karen Glauber & Ted Volk leading the Dirty Hit team on the now Top 15 song on the Alternative chart.
Thanks for visiting #HAPPENS, your new destination for Alternative Community. 
Find all the latest updates on the pages above to get The Latest Alternative News, New Music Discovery Picks, New Artist Discovery Of The Week, Music Info, Singles, Albums, Famous Firsts, Photos, and a Rolodex for Radio And Records. Let me know if you have any updates.