The Monday Morning Alternative Music Meeting
Happy Monday! Hope you had an amazin' weekend! iHeartRadio ALTer EGO '24 is already sold out for January 13th. Tomorrow (10/31), WRIS (THE RESISTANCE 106.7)/Madison, WI celebrates its 6th birthday. It was a Halloween sign-on in 2017.
Green Day makes history with their first song since 2010 to debut in the Top 5 on the Alternative chart. Congrats to Warner's Rob Goldklang, David Ravikoff & Crush's Garrett Capone. Green Day was an easy pick and is #1 on New Music Discovery Picks Of The Week. KITS (Live 105)/San Francisco becomes "Evil 105" on Halloween at 7p. You can find all the details in The Latest Alternative News. Wait till you see the latest spooky cover songs by Duran Duran in Music Info.
We kickoff the first day of the week with new Mediabase Alternative reporter WFZZ (104.3 The Fuse)/Green Bay MD Eddie Ybarra sharing his "Famous Firsts." David Jacobs & the Mom+Pop family will have something special for you tomorrow for Halloween. First, I'll unpack this week's Mediabase Alternative chart and get you the highlights you need to know.
Alternative Chart Milestone Moves This Week
Top 5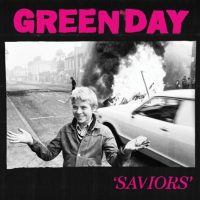 Green Day "The American Dream Is Killing Me" debuts at 5* +1960 spins
 Top 20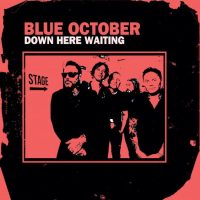 Blue October "Down Here Waiting" moves up from 21-19* +83 spins.
Top 25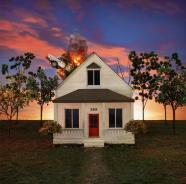 Lovejoy "Normal People Things" soars 33-24* +211 spins.
Top 30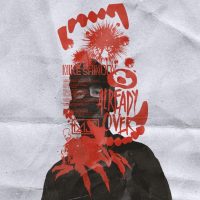 Mike Shinoda "Already Over" leaps 32-27* +143 spins.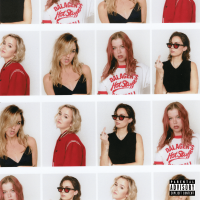 The Beaches "Blame Brett" jumps 31-29* +103 spins.
Chart Debuts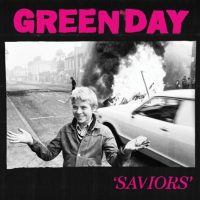 Green Day "The American Dream Is Killing Me" debuts at 5*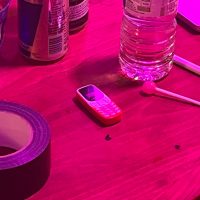 bby "hotline" debuts at 40*
Thanks for visiting #HAPPENS, your new destination for Alternative Community. 
Find all the latest updates on the pages above to get The Latest Alternative News, New Music Discovery Picks, New Artist Discovery Of The Week, Music Info, Singles, Albums, Famous Firsts, Photos, and a Rolodex for Radio And Records. Let me know if you have any updates.