The Monday Alternative Music Meeting
Happy Monday! Hope you had an amazin' weekend! I'll unpack this week's Mediabase Alternative chart and get you the highlights you need to know, including 2 new chart debuts. lovelytheband "nice to know you" lands #1 this week on New Music Discovery Picks. Matisyahu announces new EP and shares a new single in Music Info.
We kickoff the first day of the week with Audacy KKDO (ALT 94.7)/Sacramento & KVIL (ALT 103.7)/Dallas Regional Brand Manager Andy Hawk sharing his "Famous Firsts."
Alternative Chart Milestone Moves This Week
Top 10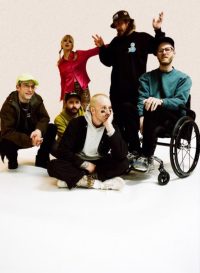 Portugal. The Man "Summer Of Luv" (Atlantic) moves 11-10 +73 spins.
Top 20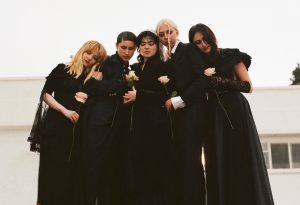 The Last Dinner Party "Nothing Matters" (Island) leaps 21-17* +102 spins.
Top 25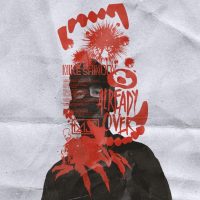 Mike Shinoda "Already Over" (Warner) jumps from 27-25* +134 spins.
Top 30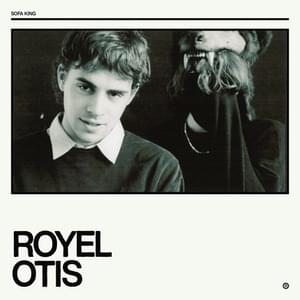 Royel Otis "Sofa King" (Ourness/In2une)bumps up from 33-29* +23 spins.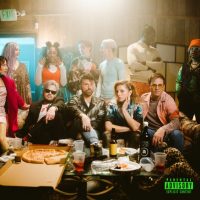 Neon Trees "Favorite Daze" (Round Hill) climbs from 32-30 +22 spins.
Chart Debuts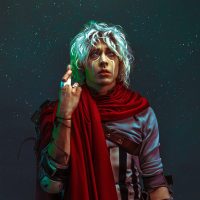 Barns Courtney "Young In America" (Avenue A) debuts at 38*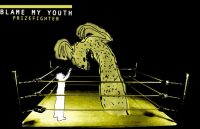 Blame My Youth "Prizefighter" (Big Loud Rock) debuts at 40*
Thanks for visiting #HAPPENS, your new destination for Alternative Community. 
Find all the latest updates on the pages above to get The Latest Alternative News, New Music Discovery Picks, New Artist Discovery Of The Week, Music Info, Singles, Albums, Famous Firsts, Photos, and a Rolodex for Radio And Records. Let me know if you have any updates.