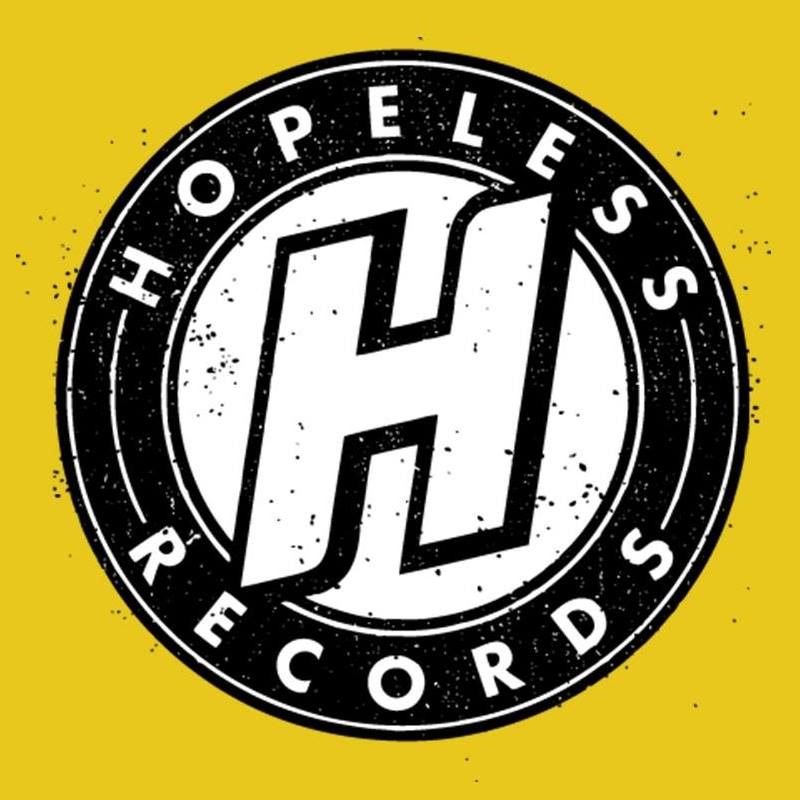 Hopeless Records Celebrates 30th Anniversary
Hopeless Records has announced a year's worth of special initiatives to pay tribute to the label's history. The Los Angeles Valley-based label's celebration will kick off with an invite only event at Valley Relics Museum on December 8th, where an exhibit showcasing memorabilia, artwork, and milestones from the past 30 years of label history, as well as artists past and present, will be unveiled for the first time. The exhibit will be open to the public the following day, December 9th and will subsequently travel nationwide with stops at the Rock and Roll Hall Of Fame in Cleveland and The Punk Rock Museum in Las Vegas.
Throughout 2024 the label will release a photobook and documentary chronicling 30 years of history, along with limited anniversary vinyl re-releases and a compilation album of their current artist roster covering Hopeless Records classics. 
"Celebrating 30 years is a celebration of all those who have believed in us, put their trust in us, and  have made it possible for us to  survive and thrive," says Louis Posen, founder of Hopeless Records. "It started with my mom, step dad and  brother  believing  that a kid going blind could take $1000 and turn it into something. Then it was all the artists, starting with Guttermouth and Fat Mike, that put trust in us with their music and knowledge. Then it was all the partners who wanted to work with us and help us bring great music to fans. Finally it was our Hopeless  staff who believed  in the vision and put their heart and soul into making a positive impact for our artists and our team. Thank you for an amazing first 30 years! We can't wait to continue learning, growing and getting better in our next 30!"
GM Ian Harrison added, "Our team and artists work together to create new history every day and that has added up to 30 years worth of interesting and rare artifacts. In creating this exhibit, we dug through our archives and worked with our artists to build a unique behind the scenes look at the first 30 years of Hopeless."
CFO Alan Person shares, "A story of really good luck. Attending CSU Northridge to complete my BA in Music Industry in 1996, I found a random ad for a room for rent in a house close to campus. I had no idea it was the house Louis, Hopeless' President lived in. As I was completing my degree in 1998 it only made sense that I take my new knowledge to join the team at Hopeless. 25 years later and I still feel lucky to be a part of this company."
"Everything we do at Hopeless starts with the artist and their unique vision, message, and story," added VP/Marketing Erin Choi. "Over the past 30 years, we've seen our artists provide the soundtrack for a lifestyle, launch new genres (and flip them on their heads), inspire positive change, build and foster communities, and break the internet. It has been incredibly rewarding to work with a phenomenal roster of creative, passionate, and talented individuals, and share their music and stories with the world. There's nothing that matches the feeling of watching an artist we've worked with go from playing to 5 kids in a basement to the main stage at a festival with thousands of fans screaming every lyric back to them, and knowing that we were a small part of that."
Hopeless currently has Sacramento band Destroy Boys "Shadow (I'm Breaking Down)" chart bound at Alternative.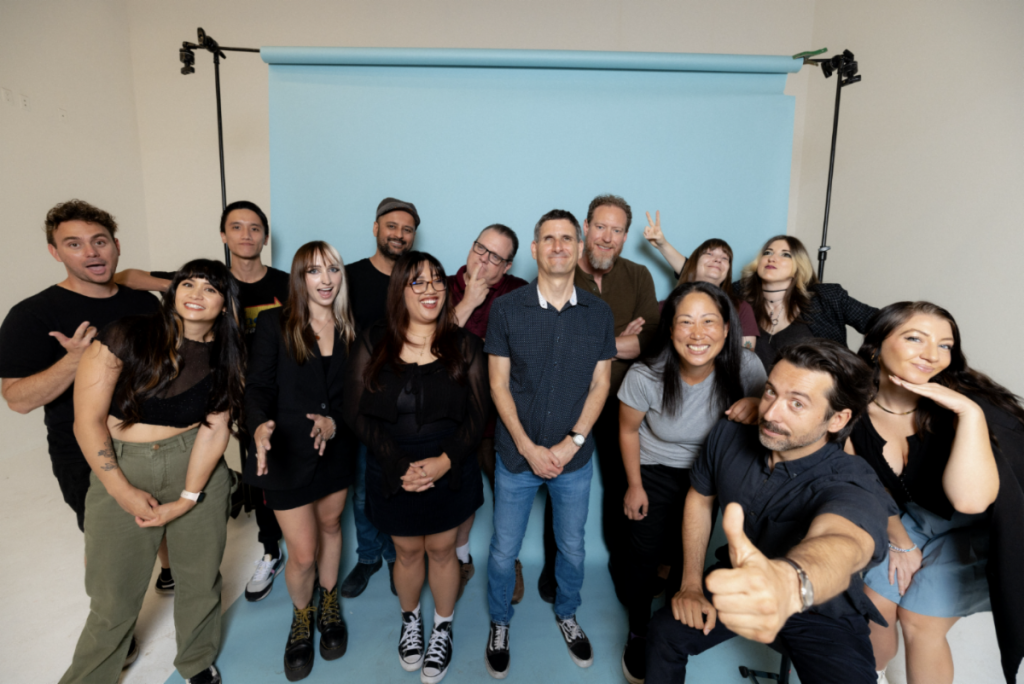 Pictured is the Hopeless Records U.S. Team (l-r) Josh Epple, Nonafaye Williams, Enoch Chuang, Amber Kroner, Raj Sharma, Jade Tinio, Al Person, Louis Posen, Ian Harrison, Erin Choi, Christina Johns, Nicole Abea, Eric Tobin, and Brandy-Baye Robidoux.