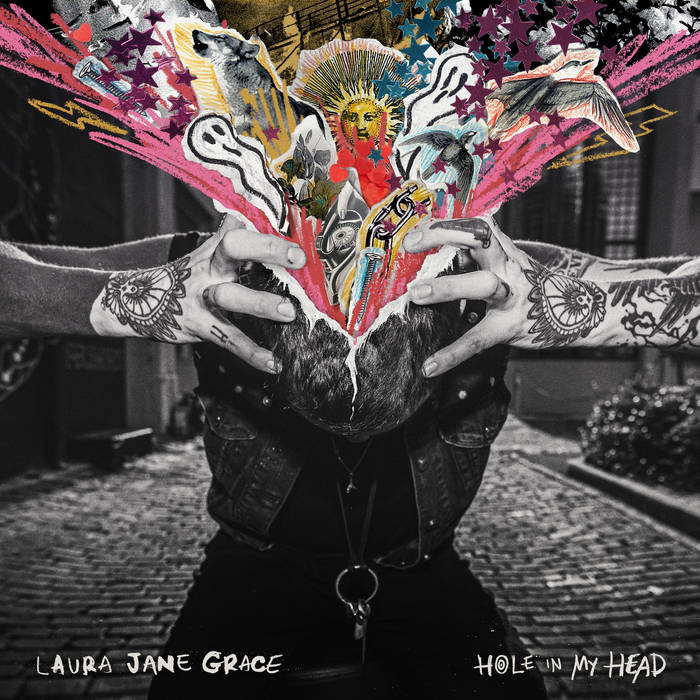 Laura Jane Grace Announces New Album And Tour
Laura Jane Grace announces her new album, Hole In My Head, will drop February 16th via Polyvinyl. The announcement came alongside the release of title track and music video directed by actor/photographer Gilbert Trejo (Machete, From a Son). Watch "Hole In My Head" video HERE.
The upcoming 11-song collection was recorded at Native Sound in St. Louis with David Beeman and mixed by Matt Allison (The Lawrence Arms, Rise Against). Laura plays guitar and drums with Drive-By Truckers bassist Matt Patton part on over half the album.
Grace is the former lead singer and guitarist of political punk band Against Me! She has previously released two solo records and will head out on a U.S. headline tour set for March 2024 backed by a full band featuring Matt Patton (Drive-By Truckers) & Mikey Erg, with support from Thelma and the Sleaze and Dikembe.