Alternative New Music Friday
Happy Friday! It's the end of the year as we know it. Back by popular demand will be Year End Picks – The Best Albums Of 2023. If you haven't already sent me your Top 5 list, make sure I get it by December 1st to join in on all the fun.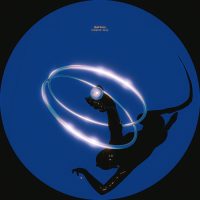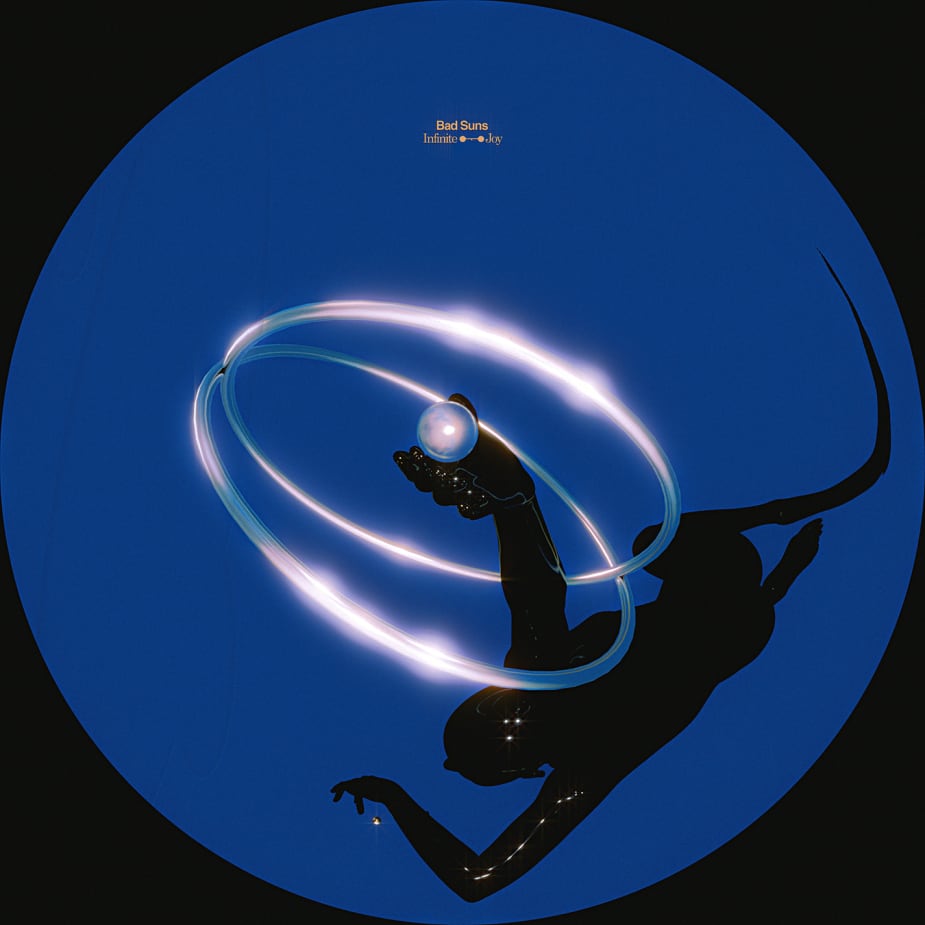 This week's New Music Friday spotlights Bad Suns. Daft Punk releases Random Access Memories Drumless Edition. Bleachers share details on upcoming album and I have it for you in Music Info. Jill Nelson is returning to WNNX (99X)/Atlanta on November 27th. Find all the exciting details in The Latest Alternative News. The latest Photos posted on the Radio And Records Exposure page include Blue October visiting San Diego and Fresno.
Thanks for visiting #HAPPENS, your new destination for Alternative Community. Find all the latest updates on the pages above to get The Latest Alternative News, New Music Discovery Picks, New Artist Discovery Of The Week, Music Info, Singles, Albums, Famous Firsts, Photos, and a Rolodex for Radio And Records. Let me know if you have any updates.