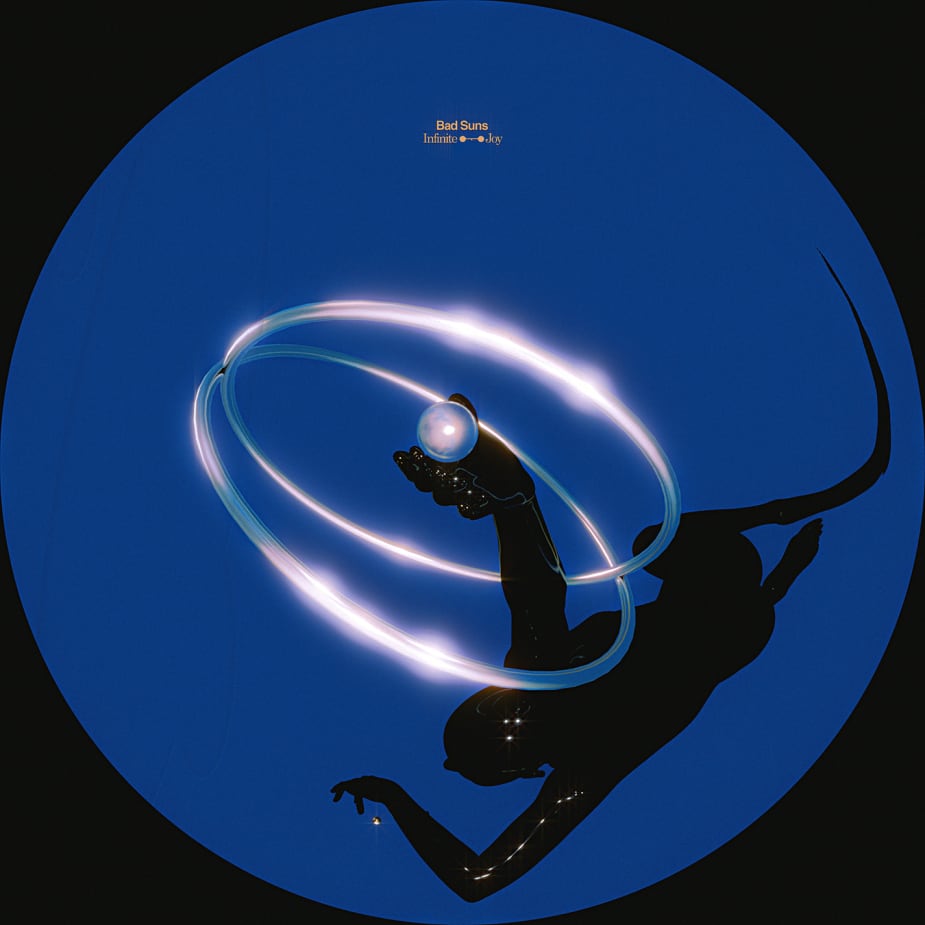 Bad Suns Deliver Infinite Joy For New Music Friday
L.A. 3-piece Bad Suns share a new collection of songs titled Infinite Joy via Epitaph. Infinite Joy is the band's fifth album. It was produced by Ben Allen (Washed Out, Walk The Moon).
"The songs on Infinite Joy reflect an oceanic scope of emotions which colored the last year of my life," said lead singer Christo Bowman. "In October of 2022 I got clean after a decade spent battling with alcohol abuse. In the direct aftermath, it was like experiencing an entire ten years' worth of growth, in a matter of months. Growth doesn't occur independent of pain, sorrow, joy — very emotion imaginable. I had to go through all of it, and resist none of it. It's a journey I will be on for the rest of my life."
In celebration of the new release, Sirius XM Alt Nation premiered the new focus track "Everything Is…" The song combines witty lyrics, jangly guitars and a bouncy rhythm to find joy in letting go.
Last month Bad Suns released the upbeat single and music video for "The One I Used To Love."
Bad Suns will be playing an Infinite Joy release show tonight at the House Of Blues in Anaheim, CA.
Infinite Joy Tracklisting
Lunar Shadows

The One I Used To Love

Astral Plans

Everything Is…

Just To Feel Your Touch

Living Or Dying