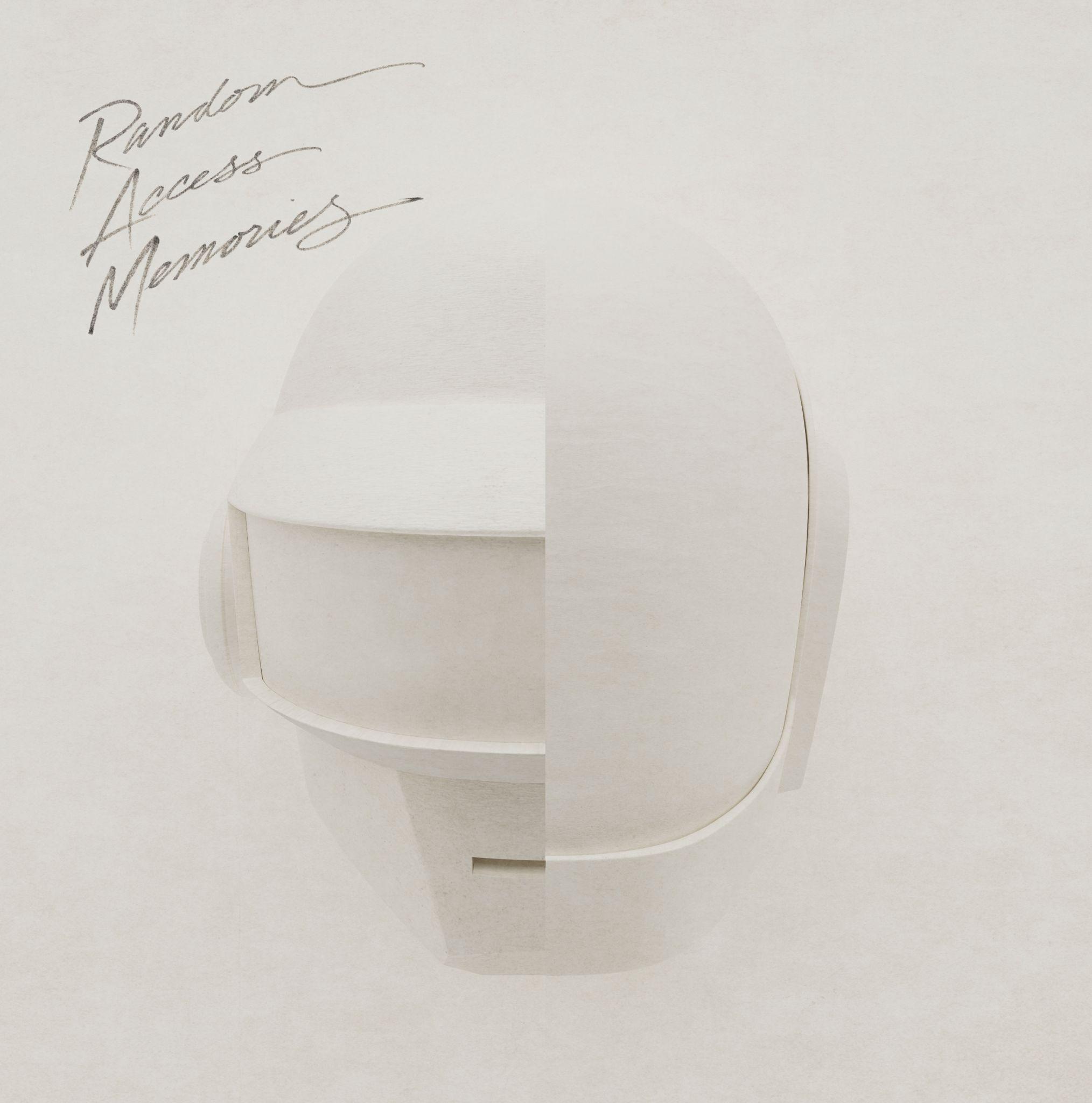 Daft Punk Releases Drumless Random Access Memories
Following the release of two tracks "Within (Drumless Edition)" and "Motherboard (Drumless Edition)," Daft Punk has released a Random Access Memories (Drumless Edition) album via Columbia to celebrate the 10th Anniversary of the GRAMMY-award winning Album Of The Year. The new edition strips away all drum and percussive elements from the album.  
Daft Punk's "Memory Tapes" content series continues most recently with episodes with Pharrell Williams and Nile Rodgers. Directed by long-time Daft Punk collaborator Warren Fu, interviews for Memory Tapes were conducted at Henson Studios in Los Angeles and Gang Studios in Paris, where much of Random Access Memories was recorded. Each episode includes a new interview as well as archival footage and never before seen studio footage of Daft Punk as they crafted what became their final album.