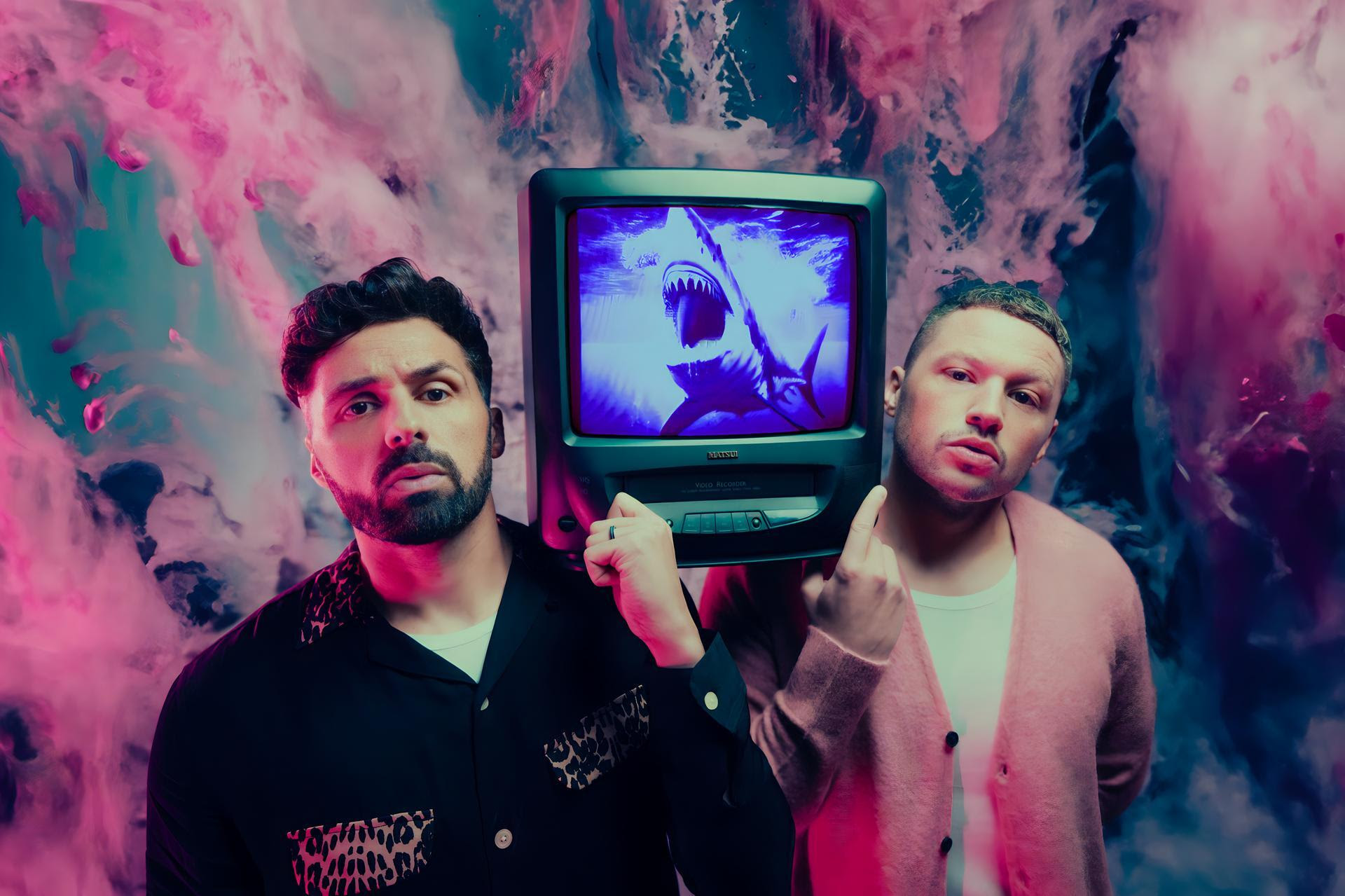 SAINT PHNX Sign With Nettwerk And Release New Music
Nettwerk has announced the signing of Scottish duo SAINT PHNX and share the band's new single "Something In The Water." Check it out HERE.
SAINT PHNX had this to say about their new single, "'Something in the Water' is a song about individuality. It's about letting that inner person who you really are out for the world to see and not care what others think."
Formed in 2016, the Glasgow brothers, Stevie and Alan Jukes have hustled hard, performed countless gigs, and even touched down on U.S. soil to write in Las Vegas. The duo served up their single "KING" and eventually garnered over 19 million Spotify streams and counting. In between touring with Yungblud and opening for everyone from Lewis Capaldi to Imagine Dragons, they unveiled their independent full-length debut, DDMN, in 2020. 
In the middle of SAINT PHNX's international rise, their dad was diagnosed with the terminal lung condition, pulmonary fibrosis, so Stevie and Alan moved into a new house with him and turned the room above the garage into a studio.