Alternative Famous Firsts
Famous Firsts with Zack Skyler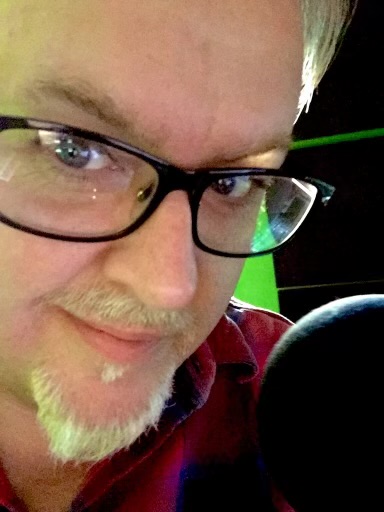 ALT 99.5 and 102.3 WGBJ/Fort Wayne, IN
My first full time job was at CHR WDJB (B-106) in Fort Wayne. I hosted middays and this was just prior to Nirvana hitting. We had a weekend show called On The Edge, which we did ourselves featuring alternative. John O'Rourke and Trey Alexander made me the producer of the show. It was great fun! What made my time with the Killer Bee so special was the staff I worked with, John O was PD, Trey was the MD and went on to MTV, E!, Fandango and other places and still lives in LA, Phlash Phelps was a master and is now on Sirius XM and Timmy V, better known in ALT circles as Tim Virgin.
First rock concert would have been when I was in elementary school and it was the Stray Cats. They blew my mind! Just prior to the Stray Cats, I saw this little country artist named Dolly Parton and she was spectacular.
The first single I purchased was I Love Rock and Roll by Joan Jett & The Blackhearts and my first album was The Police.
My first artist interview was Firehouse. I'm still friends with Bill from the band to this day.
I don't remember my first dead air experience, but I had it happen a couple of times prior to automation. Weird story, we always want more money and ways to get it, so I told management that we should have our dead air sponsored by a funeral home. It was a joke, but the funeral home bought a schedule. We didn't have intentional dead air, but had fun in promos talking about any dead air you hear is laid to rest by so and so.