Alternative Famous Firsts
Famous Firsts with Andy Hawk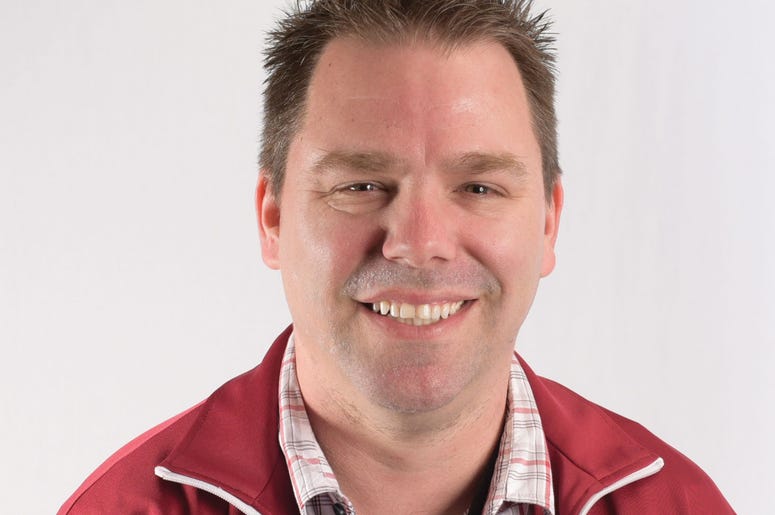 KKDO (ALT 94.7)/Sacramento & KVIL (ALT 103.7)/Dallas
I learned radio in college as an intern at 91X/San Diego. The day after I graduated, I moved to Phoenix for a weekend shift at KEDJ, showed up everyday and got hired on fulltime.
In the 6th grade I saw MC Hammer with En Vogue as the opener. I was really bummed Vanilla Ice had canceled that night. Thank God for Nirvana.
Beastie Boys - License To Ill
I loved this band in college called Common Sense. I still listen to this So-Cal reggae rock band today.
There were so many at both KEDJ, and KWOD. Those old school Denon were the dumbest thing any of us ever dealt with. I remember 1 night only having 1 working jewel case and having to play long enough imaging to switch the songs or do a talk break at the same time. Yeah that did not go well. I still have nightmares about dead air all these years later. I like now that it's totally an engineering issue.