Alternative Famous Firsts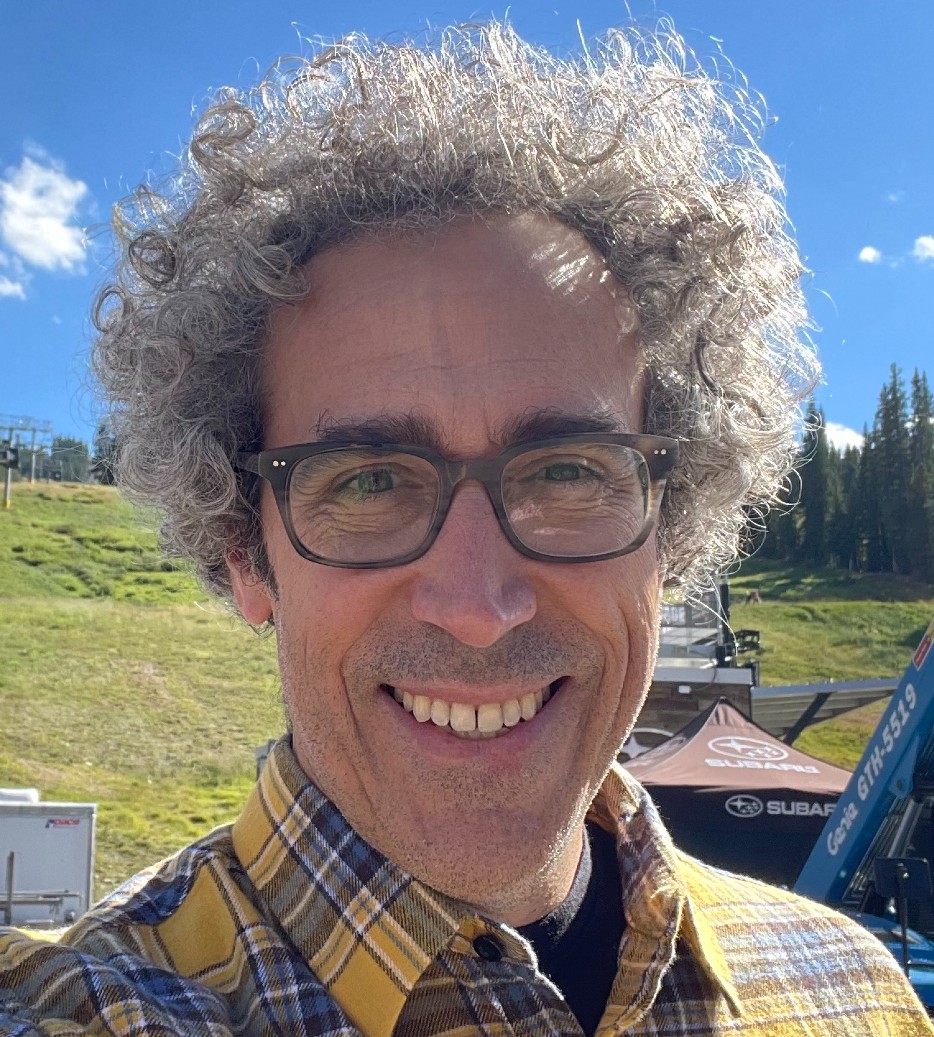 KTCL (Channel 93.3)/Denver, CO
In February of 1998 I started driving the Van for KROQ while dabbling in Pirate Radio at KBLT. Came back to hometown Denver and got a gig as a board-op and Promotions Assistant at KTCL in June of 1999.
INXS the Kick Tour. Kirk Pengilly road across the stage at Fiddler's Green on a Skateboard, and I thought music history had been made right before my eyes.
There's a few likely suspects but for the life of me I can't remember who was first… I'll go with Zebrahead. I got to know those guys as a Van Driver for KROQ, ended up hanging out with them quite a bit and still talk to some of them today. Probably not the greatest interview, I'm guessing it ended up a chat that no one but the people on mics would care about.
SO many! I was a terrible board opp to start with. My poor boss F. Poff had to deal with my BS over and over. He got me there though, and I eventually figured it out. That's not the good story though, the good story is someone else's dead air story where I came out looking like the biggest idiot. Sabrina Saunders was our midday jock and I was the promotions director at the time. I was working in my office playing the station on my office stereo when something went wrong and the station went off the air. I immediately called the hotline. Sabrina, who was not listening to the station at the moment picked up and I said, "Do you know we're off the air?" She said, "no, are we?" I said "yea, it just happened is Profit still running?"… at this point I'm noticing a strange audio effect in my office "Why do I hear myself in here…" . My voice is not only going through the handset of the phone, but also my stereo speakers. I start to comprehend the situation. The phone lines into the studio are being directed live out to the transmitter, and I'm having a one-sided conversation with the entire Denver Boulder area… Thinking quickly, I whisper (through a 100,000 watt Class C transmitter)… "I'll be right in." By the time I ran down the hall to the studio, the station was still very much off the air, but Sabrina was on the floor laughing at me that I just tried to whisper my way out of being heard by 600,000 people listening on the air.